Complete Details of Newly Launched Benelli TNT 150 & TRK 502 Motorbikes
Benelli TNT 150 & TRK 502 Tourer Motorbikes Now Available in Pakistan. The Italian company Benelli is having its hold in the Pakistani automotive market and earlier launched the TNT 600i and 302R sports motorbikes in Pakistan. Now once again the company has introduced two new motorbikes in Pakistan namely the Benelli TNT 150 and TRK 502. The Benelli TRK 502 is the first tourer bike by the Italian manufacturer. it is more stylish looking motorbike.
Motorcycles are the most used vehicle in Pakistan for day to day work out. People prefer to buy affordable motorcycles with the high end features. In Pakistan there are a number of local and international brands that are offering the low cost motorcycles with advance features but if you are looking for the  perfect tourer motorbike Benelli is here for you. The Italian company has launched two new motorbikes in Pakistan that are very much stylish and sporty. The Benelli TRK 502 Tourer and the Benelli TNT 150 are the latest models by the company and now available in Pakistan for sale.
 What are tourer bikes?  
If you don't know about the tourer bikes let use tell you. The tourer bike is a type of motorcycle designed for touring. Touring motorbikes usually have large supplanting fairings and windshields that provide a high degree of weather and wind protection, large-capacity fuel tanks for long ranges between fill-ups, engines with a great deal of low-end horsepower, and a more relaxed, upright seating position than sport bikes.
Have a look at the Benelli tourer bike: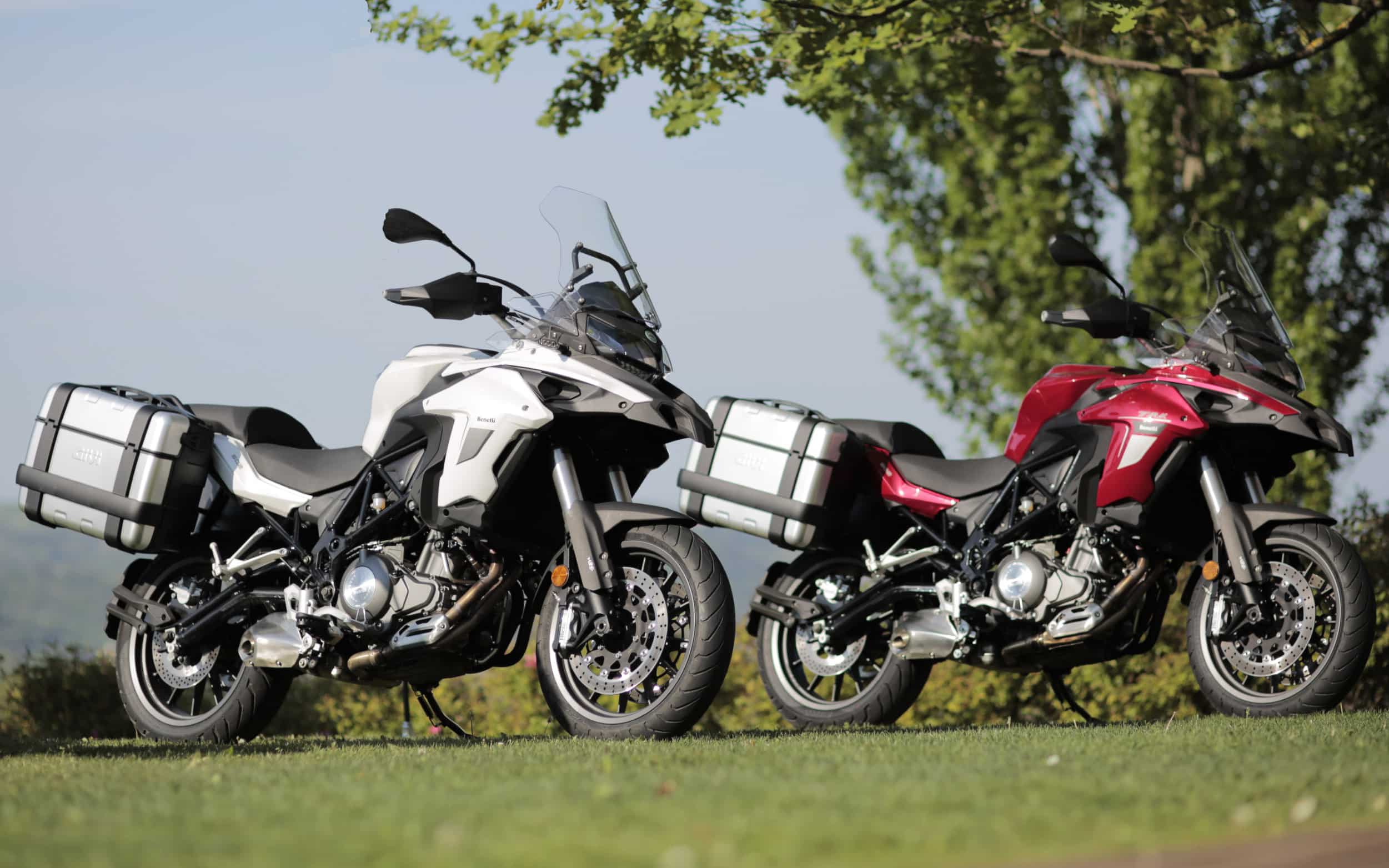 Benelli tourer bike have more amazing features along with the luxurious looks.
Benelli TRK 502 Tourer Bike:
The Benelli TRK 502 is a tourer bike that includes 500cc parallel twin 8-valve engine and makes 47 BHP at 8500 rpm 45 NM of torque at 4500 rpm with the liquid-cooled dual cam motor. Its engine offers the 6-speed transmission and comes with the three carry boxes as standard so you can carry as much stuff as you desire.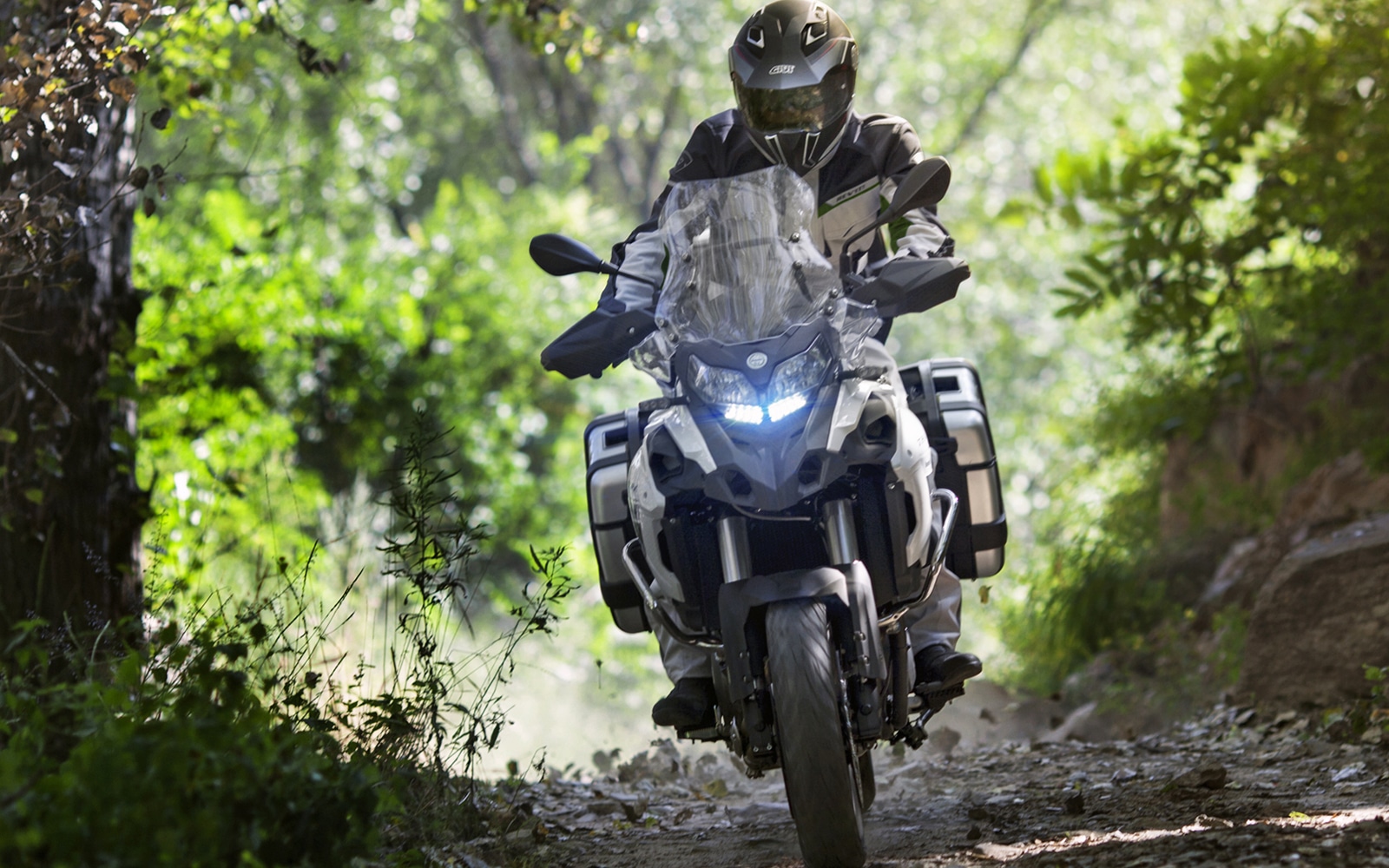 The Benelli TRK 502 motorbike is now available for sale in Pakistan you can either go for online booking or purchase it immediately. After booking it online you need to pay Rs. 1,135,000 PKR and will wait for 2 months to get delivery. On the other hand if you want immediate purchase of Benelli TRK 502 you need to pay Rs. 1,175,000 PKR.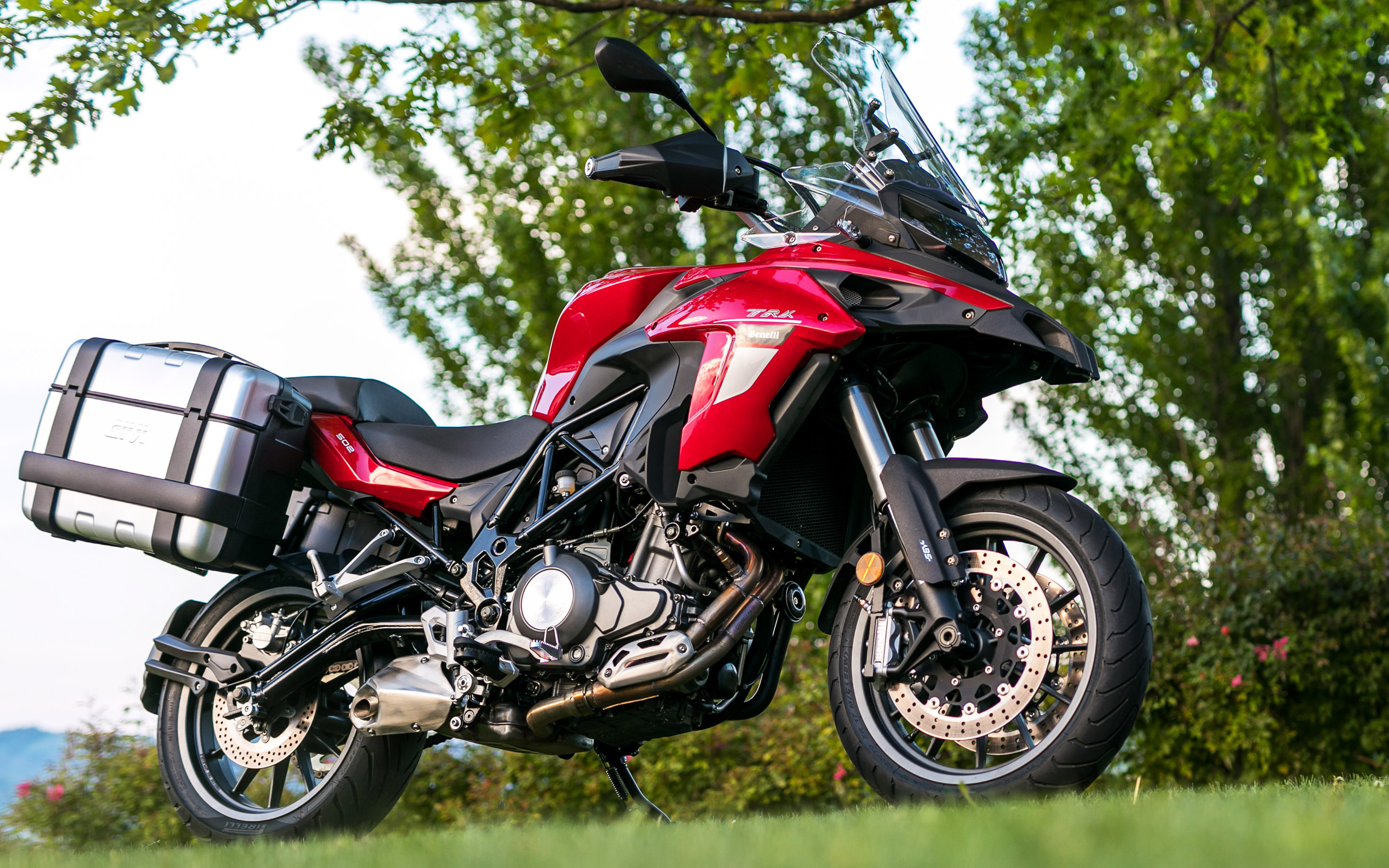 Benelli TNT 150 Motorbike:
The Benelli TNT 150 motorbike is much more attractive and comes with the 149.5cc EFI engine that makes almost 14 BHP and 11.5 NM of torque. It features four strokes single cylinder engines which are super powerful and liquid cool with the 5-speed transmission. The Benelli TNT 150 has 30 Liter petrol capacity that allows you to ride long and safe.  It is built with steeled framed material and weight is 44 Kg.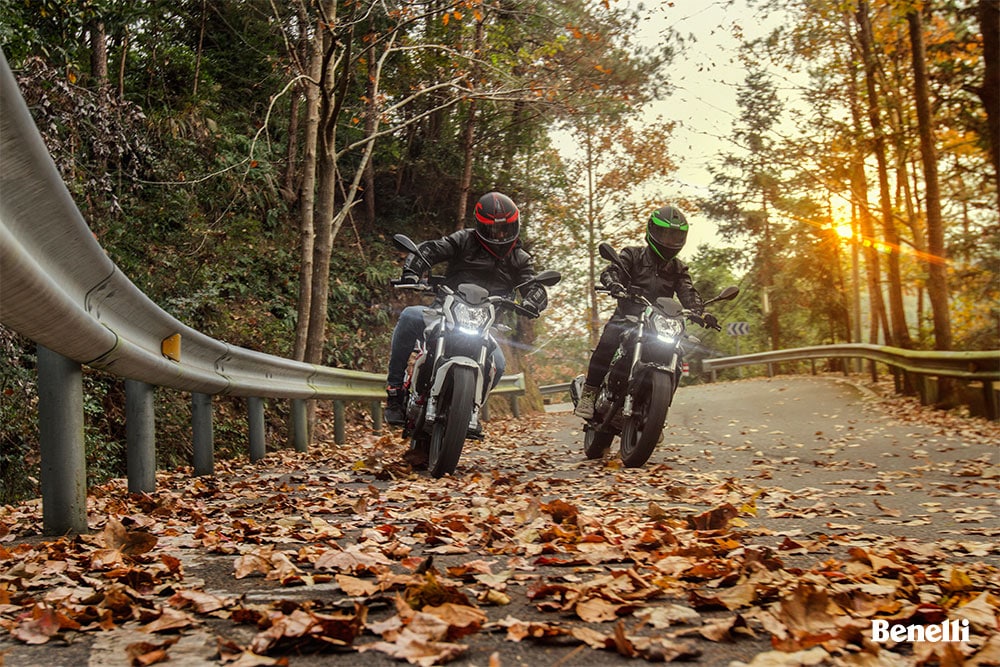 The Italian company is not yet selling this TNT 150 but put on display just to attract the customers. When the company will officially release it will go on sale nearly at Rs. 280,000 PKR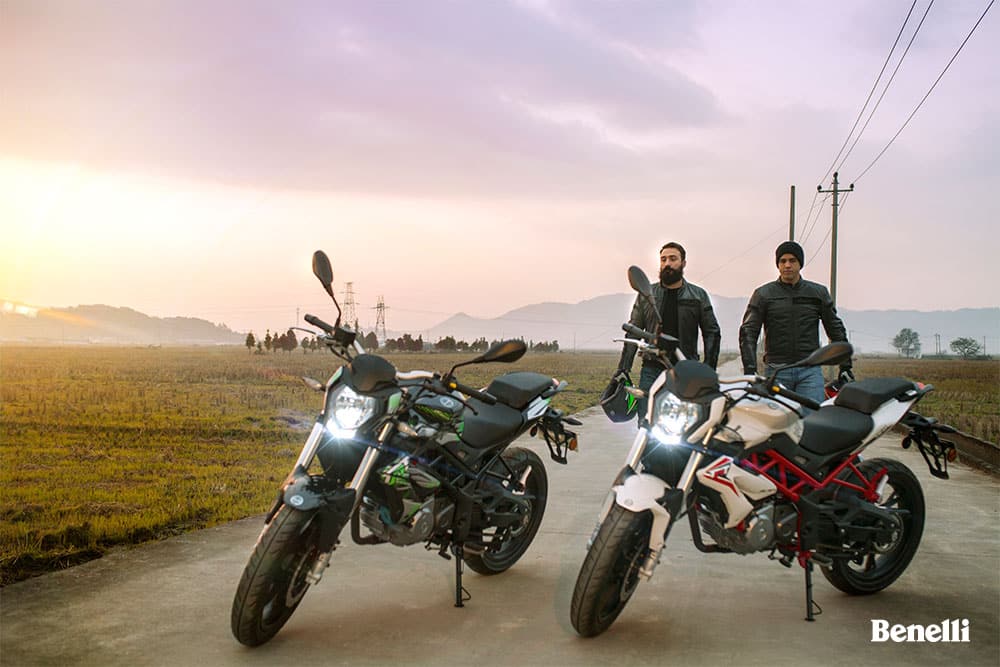 we will keep you updates stay in touch with daytimes.pk
You can follow us on Twitter, add us to your circle on Google+ or like our Facebook page to keep yourself updated on all the latest from Technology, Entertainment, Sports, Gadgets, Latest Government Jobs, Cooking Recipes, Health and Beauty, Autos and Vehicles and Much.