Consumption of the best vitamins is essential for having clearer skin.
The deficiencies of the best vitamins can ruin your face's beauty and impact your overall health. Vitamin deficiencies can lead to a severe kind of illness. Vitamins are necessary for clear skin, health and growth, and prevention and cure of illness.
The body does not make most vitamins, which can only be obtained from food and supplements. Vitamin deficiencies occur when there is a lack of vitamins that usually develop slowly. Initially, symptoms can be so mild as to be undetectable. But when signs become obvious, health may have been affected for some time.
If you want a healthy metabolism, you need to take a large variety of foods to make your body happy and healthy. However, there are several vitamins our body can't produce on its own. That is why you need to switch to healthy food for healthy skin, vision, and immunity.
Here are the best vitamins for clearer skin that our body can't produce, and to fulfill their requirements in the body, you need to eat good food.
Vitamin C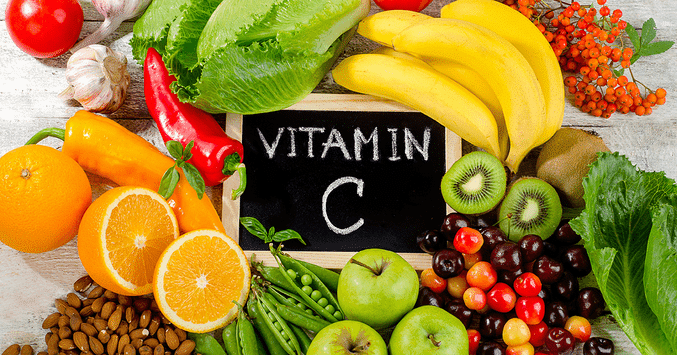 Our bodies can't produce this vitamin naturally. It is a powerful antioxidant and very much essential for our body. Vitamin C deficiency can easily be recognized when your skin becomes dry and rough, red dots become visible, and nose bleeding occurs.
If you feel you have vitamin C deficiency, you must consume more oranges, cabbage, berries, spinach, kale, etc. Consumption of Vitamin C on a regular basis helps to get clearer skin within a few days.
Vitamin E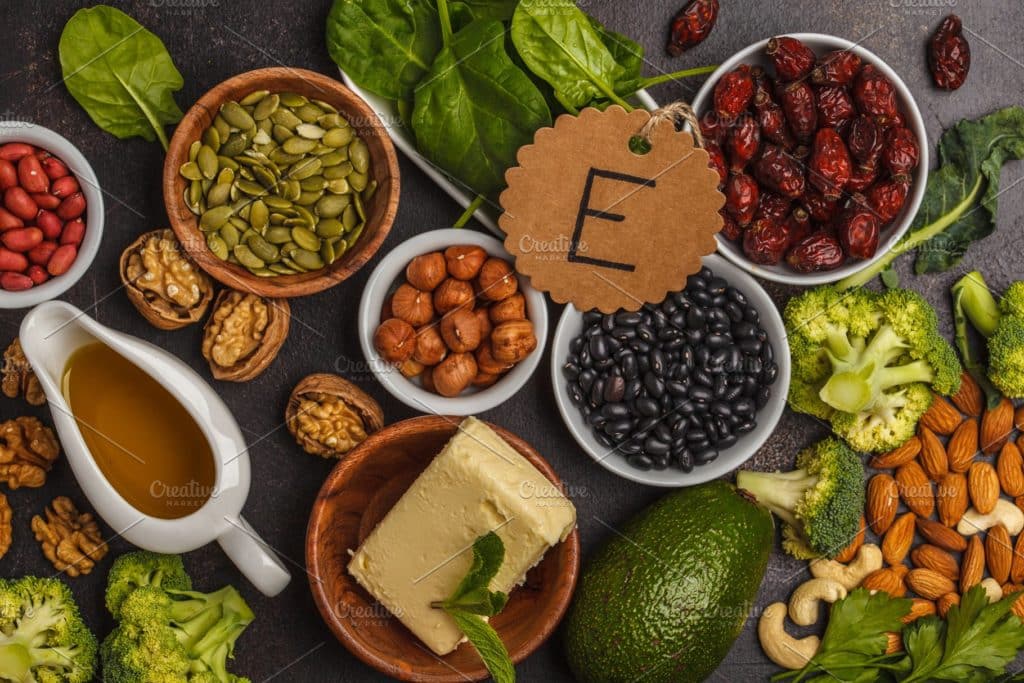 Vitamin E is another vitamin for clearer skin. It protects your body from potential muscle weakness, damage, and neurological problems. You can easily detect Vitamin E deficiency when these symptoms start to occur like acne, scars, stretch marks, blisters, etc. To fulfill Vitamin E deficiency, start eating more kiwis, nuts, seeds, vegetable oil, avocados, etc.
Vitamin K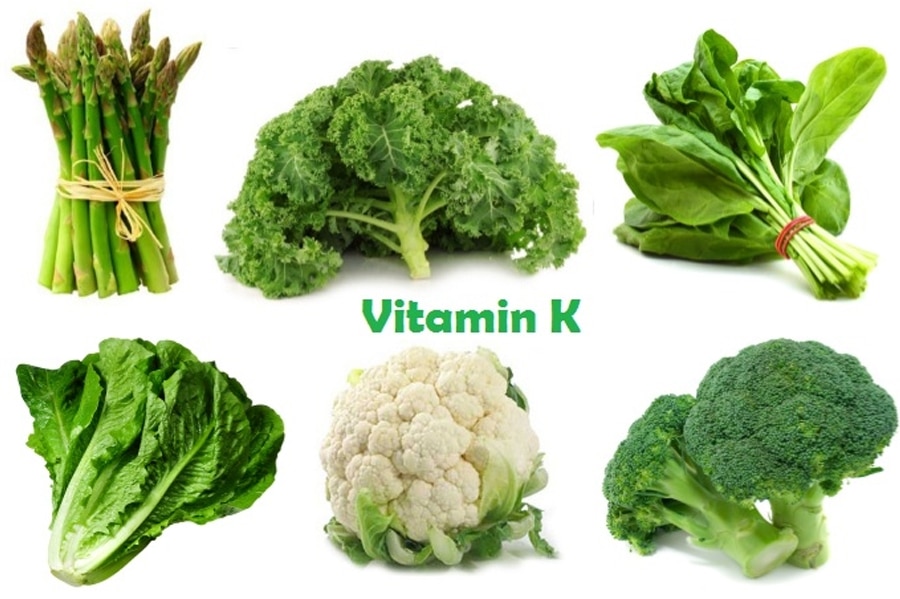 Vitamin K is essential for enhancing blood coagulation and preventing blood clots. You can easily find vitamin K on your skin, like easy bruising and bleeding.
To fulfill Vitamin K deficiency, start eating more green leafy veggies, asparagus, dried herbs, soybeans, cauliflower, Brussels sprouts, etc.
Vitamin A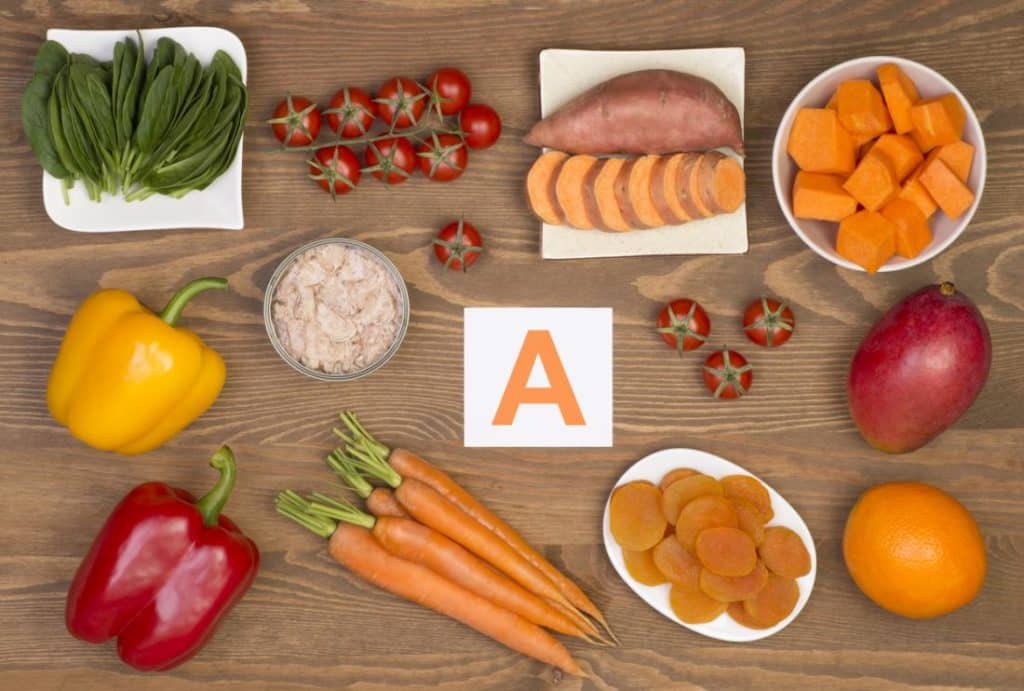 Vitamin A is one of the significant vitamins for clearer skin, vision, immunity, and reproduction of cells. You need to take Vitamin daily. You can easily recognize the Vitamin A deficiency when symptoms like acne outbreaks, dry lips, dry skin, and patches start to appear.
Try to consume more carrots, sweet potatoes, pumpkins, peas, dried apricots, broccoli, etc.
Vitamin B12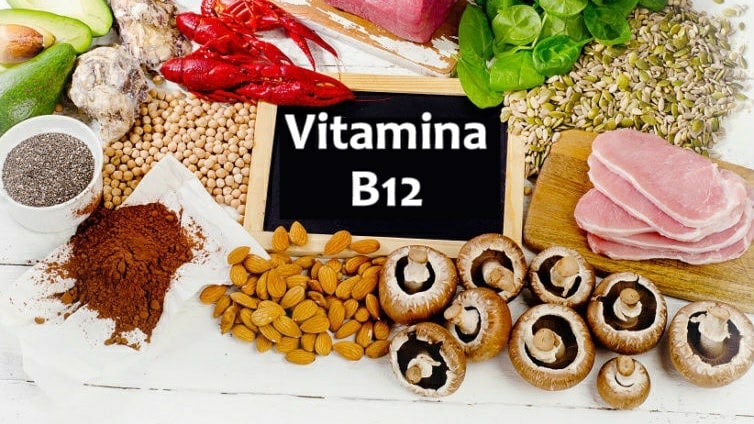 This is an essential vitamin for the proper function of the nervous system and brain and the formation of red blood cells. Here are some symptoms to identify the deficiency of Vitamin B12 that can show on your skin, like white patches and pigment disorders. You must consume eggs, lamb, beef, oily fish, cheese, and dairy products to fulfill Vitamin B12 deficiency.
Vitamin D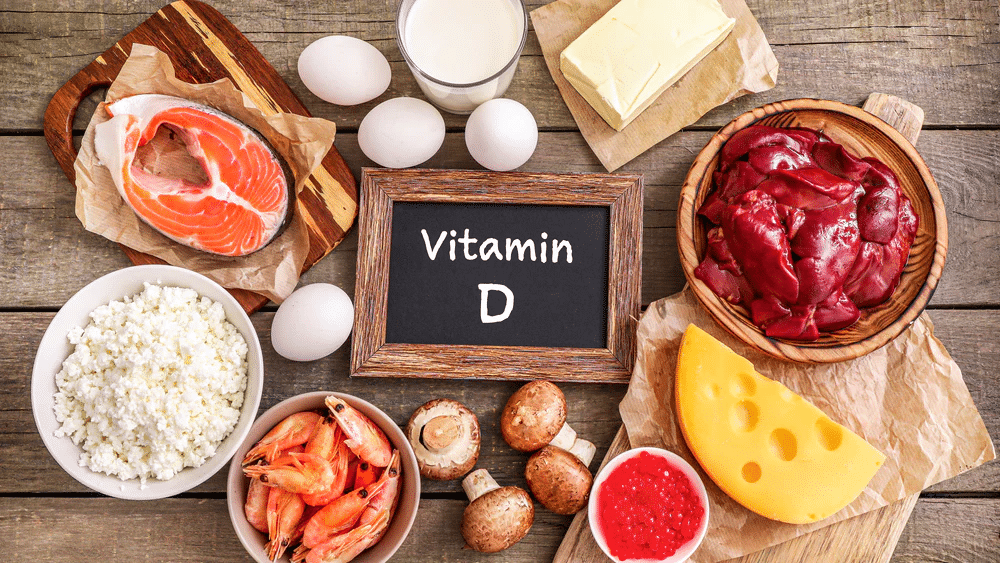 Vitamin D deficiency can be obvious when you feel weak bones. Some other symptoms can be flaky or irritated skin. To avoid Vitamin D deficiency, you must consume eggs, fatty fish, cheese, fish, and mushrooms.
Vitamin B2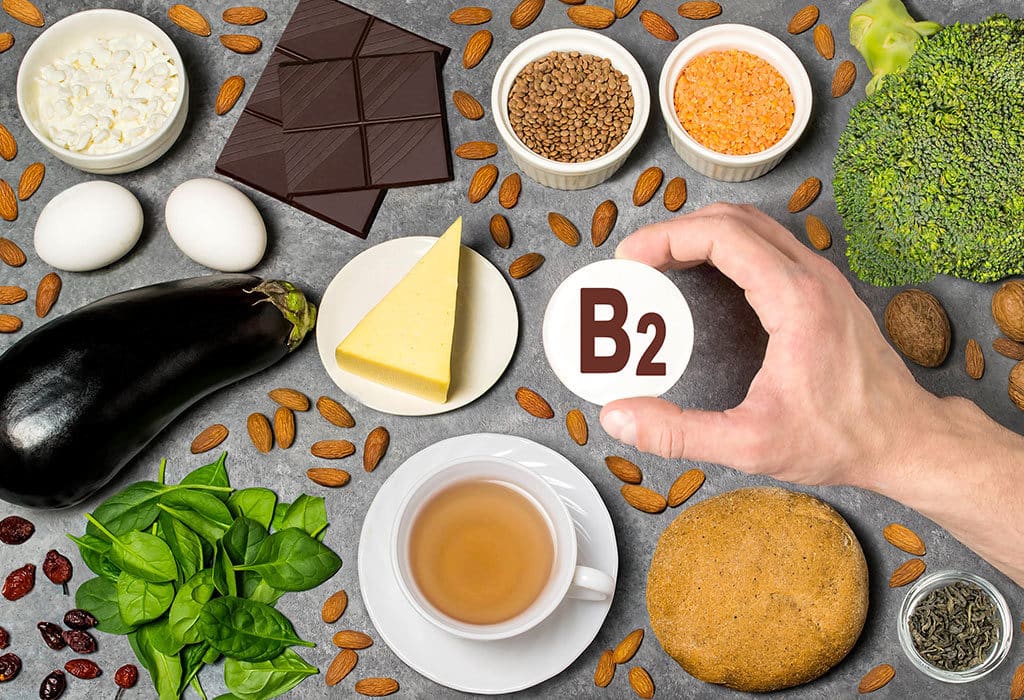 Vitamin B2 is another essential and best vitamin for clearer skin. It is significant for producing energy, vision, and healthy skin. A few symptoms of Vitamin B2 deficiency can be skin redness, rashes, and cracked corners of the mouth.
To avoid Vitamin B2 deficiency, you need to consume more yogurt, meat, whole grain cereals, egg whites, etc.
Vitamin B6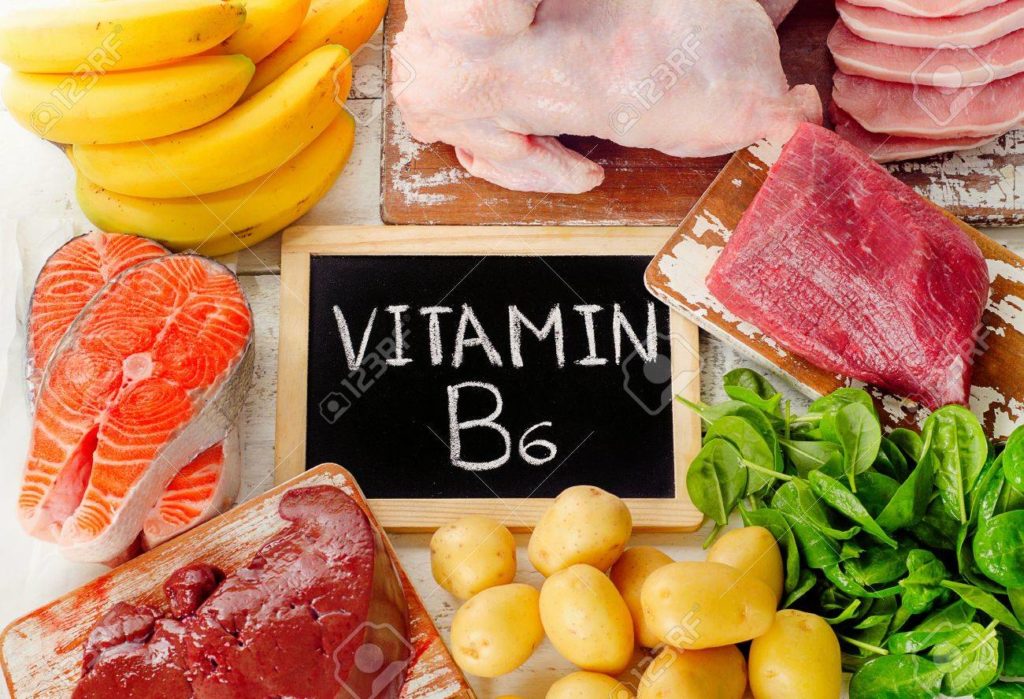 The deficiency of Vitamin B6 can cause flaky lips, skin itches, and cracks on the corners of the mouth. To cope with Vitamin B6 deficiency, you need to eat more eggs, poultry, and fish.
Vitamin B3
Due to the Vitamin B3 deficiency, you start feeling exhausted and tired; your nervous and digestive systems do not work correctly. Without this vitamin, your body can't produce energy by converting proteins and fats. To cope with the Vitamin B3 deficiency, you need to eat more nuts, mushrooms, cereals, and eggs that contain this vitamin.
Zinc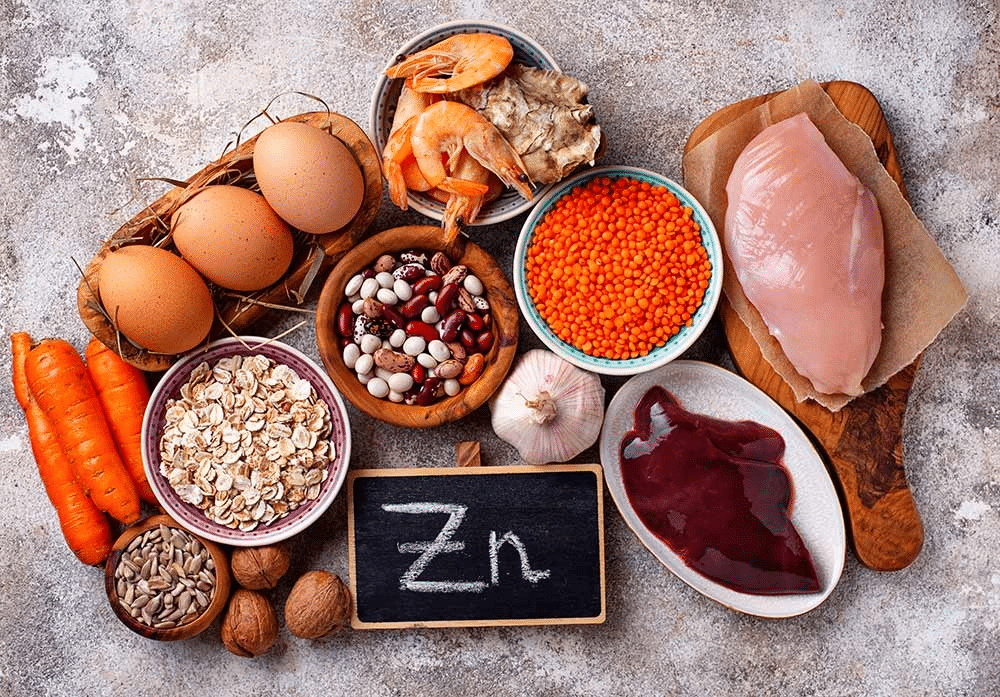 Zinc is another essential vitamin for clearer skin. It helps to regulate your body's hormonal balance and also repairs damaged tissues. Zinc is also used for acne and to heal wounds. Zinc helps to avoid inflammatory skin conditions, breakouts, and also dry skin caused by eczema.
So, readers, these are some of the essential and best vitamins for clearer skin you should consume daily to avoid health and skin problems. Moreover, you can also check out the best multivitamin brands in Pakistan that provide high-quality vitamins and multivitamins for your skin and overall health.
Hope you will find this article helpful for more information, stay in touch with daytimes.pk.