Coke Food Festival 2018 Headed to Karachi. After the great success in Lahore the Coke Food Festival 2018 is all set to kick off in Karachi on 9th March. The Coca-Cola Food and Music festival turned out to be a massive success with a huge number of attendants who not only enjoy food and music but also got a chance to see the FIFA World Cup 2018 trophy.
Now the Coke Food Festival 2018 is headed to Karachi on 9th March with full entertainment and best food for Karachitis.
The Coke Food Festival 2018 is going to held for the first time in Karachi from 9th to 11th March with the best music and food for the people of Karachi.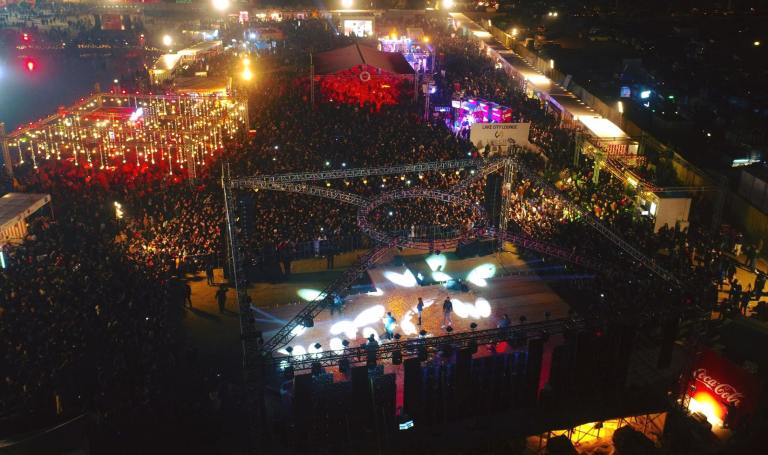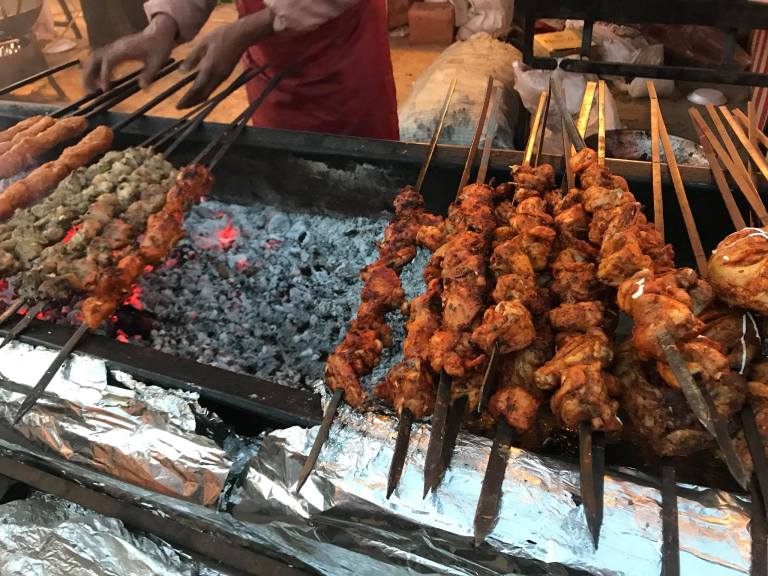 How to get tickets for Coke Food Festival 2018 Karachi?
Coke Food Festival 2018 will be at Beach Park, Clifton Karachi. Only families are allowed to enter the festival and each ticket costs Rs.400 PKR.
You can buy the tickets online at easytickets.pk  or through the entrance gate.
Timing
9th March, Friday: 12:00 P.M. – 10:00 P.M
10th March, Saturday: 12:00 P.M. – 10:00 P.M
11th March, Sunday: 12:00 P.M. – 10:00 P.M
You can follow us on Twitter, add us to your circle on Google+ or like our Facebook page to keep yourself updated on all the latest from Technology, Entertainment, Sports, Gadgets, Latest Government Jobs, Cooking Recipes, Health and Beauty, Autos and Vehicles and Much.