Everything about the Defence Day of Pakistan, holiday, discount deals, wallpapers and patriotic songs
The defence day or Youm-e-Difah is celebrated every year after the 6th September 1965 Pak-India War II. Pakistani celebrate the Youm-e-Difah every year on the 6th of September to commemorate the sacrifices of the martyrs of the 1965 war. In 1965 Pak-India War II on 6th September none of the countries were occupied but this war impacted the economy of both countries and many people lost their lives to save Pakistan. Later on, both countries decide to stop the war with the support of the United Nations UN.
The reason behind the 1965 war between Pakistan and India was Kashmir. A large number of people lost their lives during the Pak-Indo war but the Kashmir dispute remains unsolved today. Now the people of Pakistan observe the Youm-e-Difah or Defence Day just to show that Pakistanis were too courageous and spirited as they lost their lives to save the nation and ruined the plans of their enemy on 6th September 1965.
Defence Day in Pakistan
6th September is the most important day for the people of Pakistan. Pakistanis celebrate defence day on 6th September with special prayers for the peace and prosperity of the country. Everyone enthusiastically celebrates the defence day in a unique style by sending wishes and quotes and SMS to their friends and also by posting wallpaper and patriotic songs on their social media profiles.
The Prime Minister and President of the country address the nation on this occasion as well.
Defence Day Holiday in Pakistan
The government has not officially declared the Defence Day holiday in Pakistan. It is quite sure that there will be no public holiday on 6th September in Pakistan because for the past few years the government has stopped announcing public holidays to celebrate the Youm-e-Difah.
Defence Day of Pakistan Discount Deals
just like other occasions and festivals clothing brands, food chains, and other online shopping websites come with discount deals and offers to make the day more memorable for the people. This year enjoy defence day sale on brands, food chains, and online shopping websites offering huge discount deals and offers to the people of Pakistan.
Defence Day Wallpapers
Here are some of the unique HD Defence Day Wallpapers for your Facebook Profiles and WhatsApp status.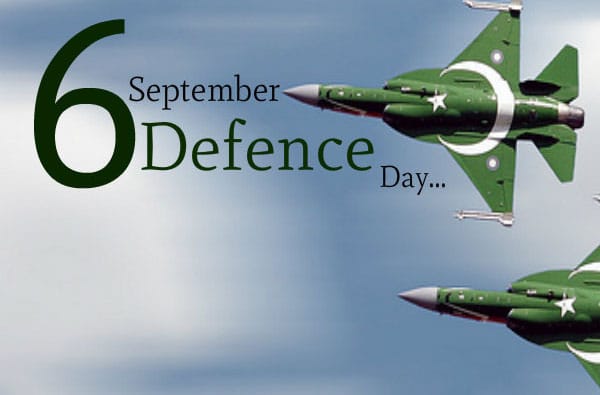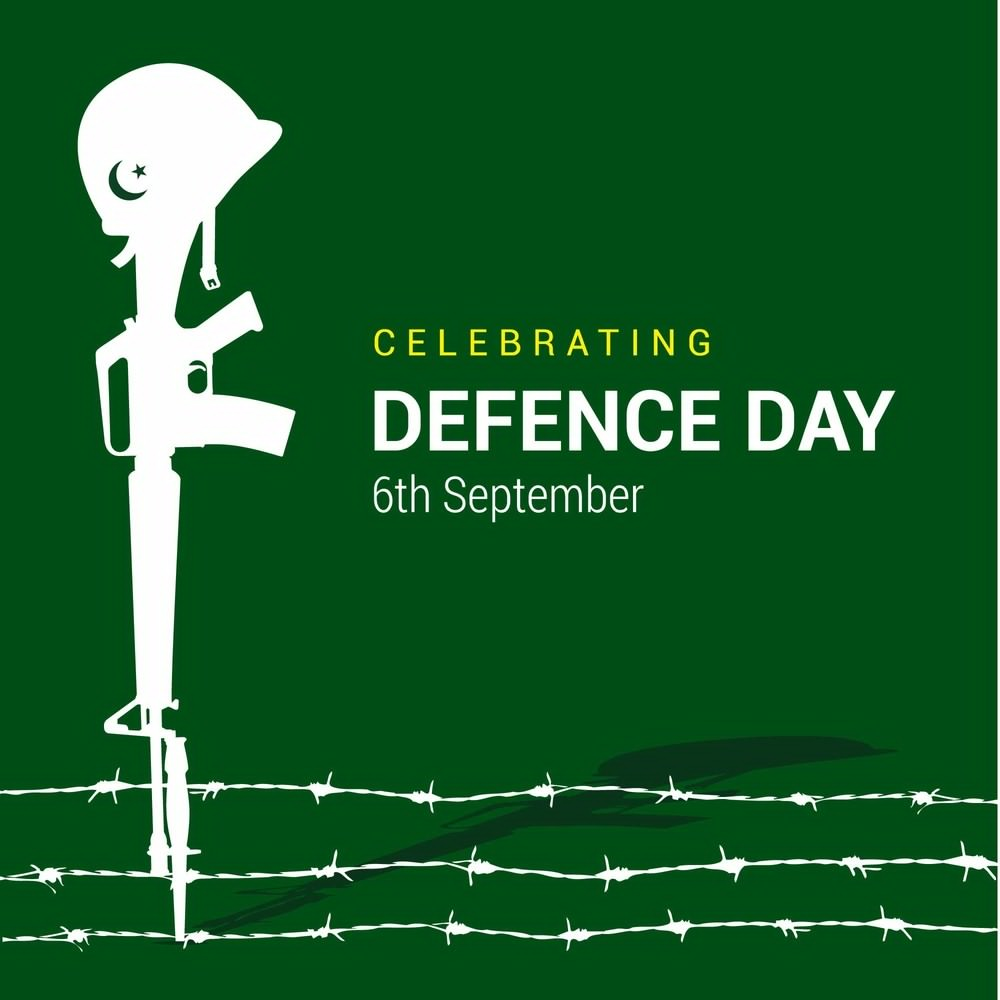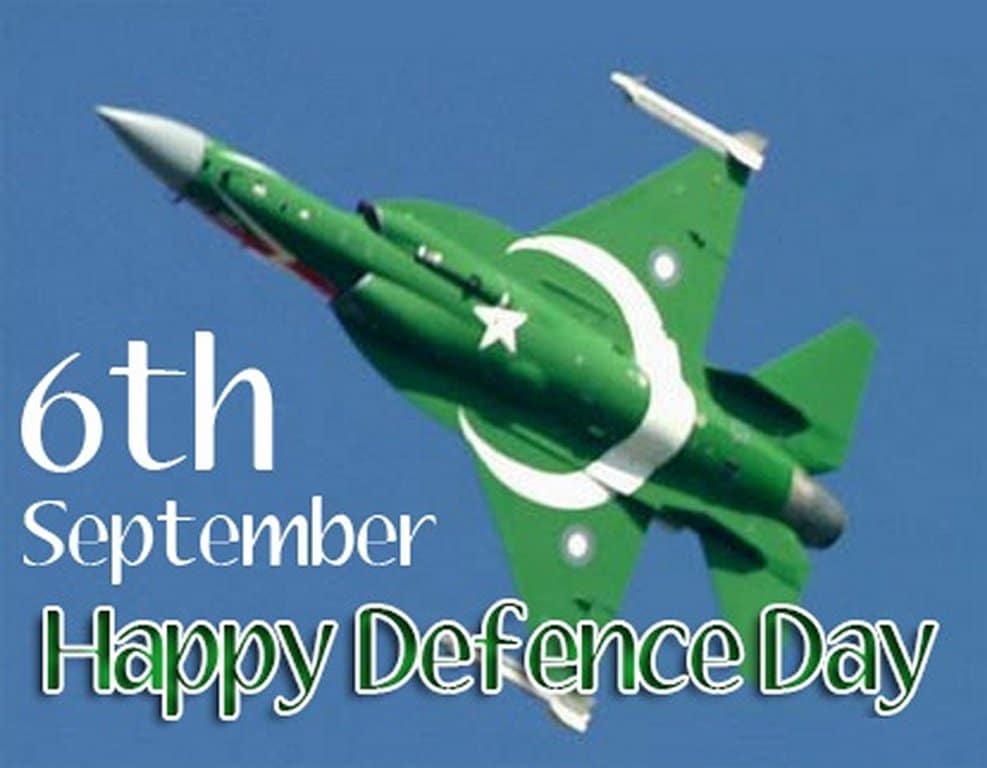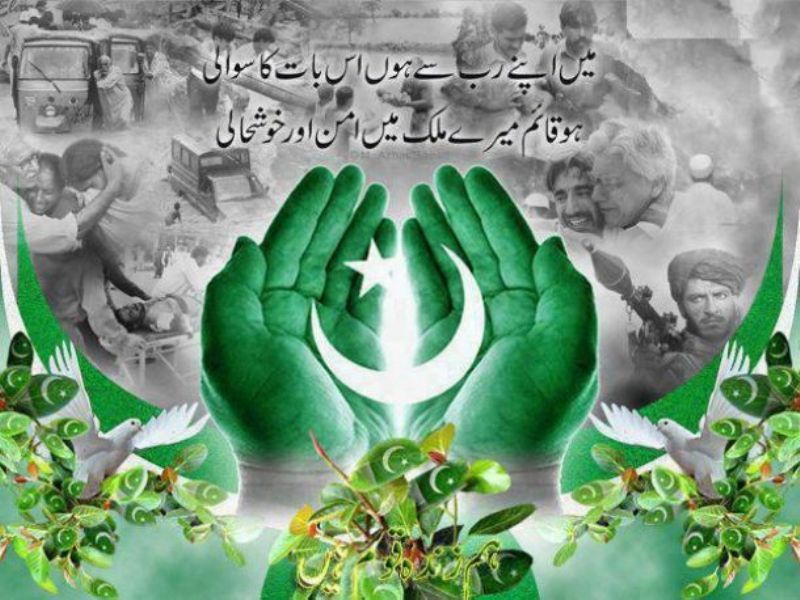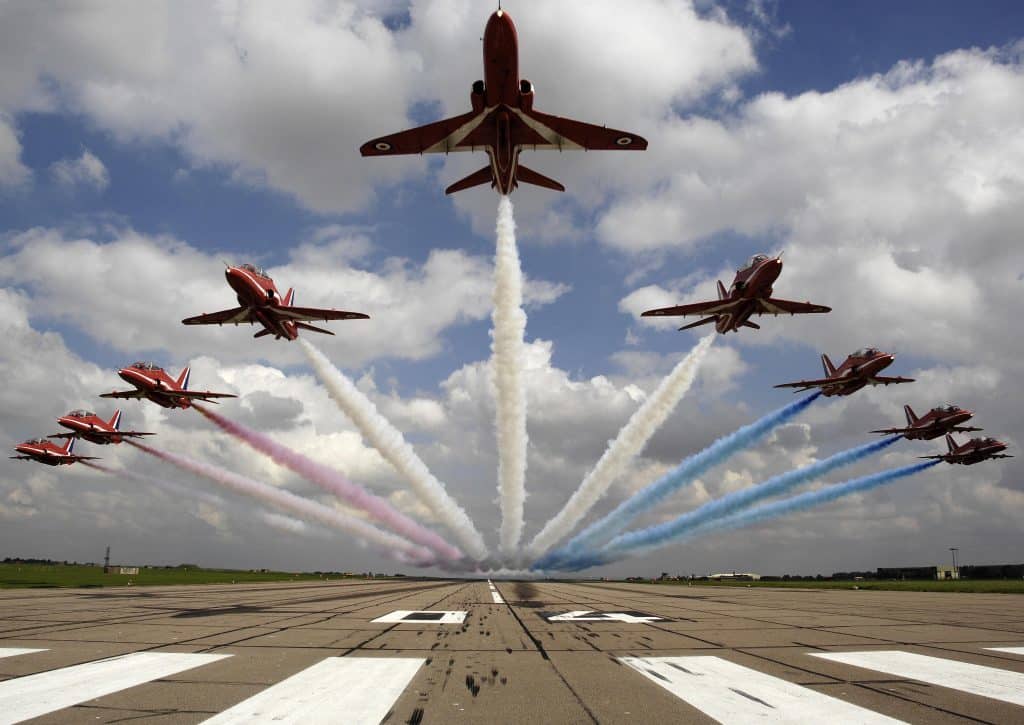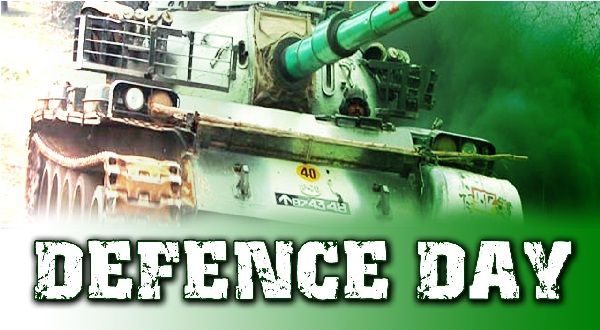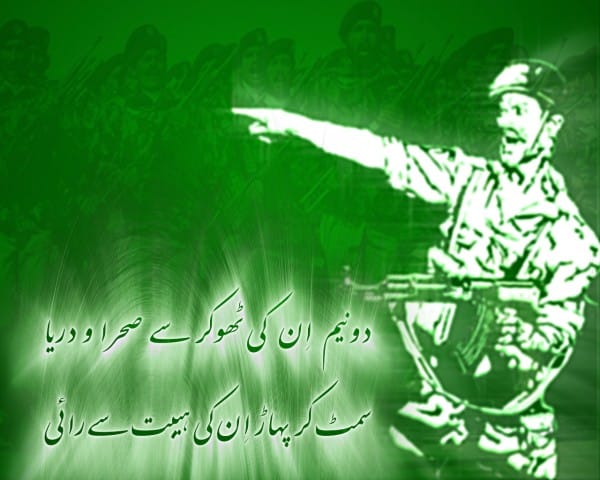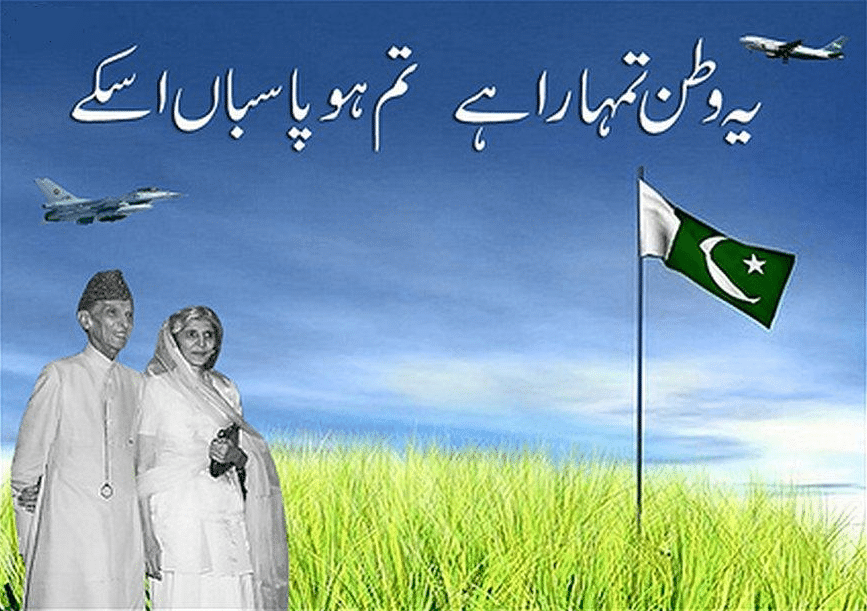 Defence Day Patriotic songs
Ali Zafar released the Pakistan Day song 'Main Urha'. The Pakistan Air Force also released a song to commemorate the victory of the 1965 War. Ali Zafar is also the writer and composer of the track. You can watch the Defence Day song by Ali Zafar on the following link: https://youtu.be/d8tbhfDFYo8
Last year DG ISPR has released a new song "Har Ghari Tayyar" to tribute the martyrs of the 6th September 1965 on the Eve of Defence Day 2020.
For more updates stay in touch with daytimes.pk