Eid 2023 is all set to be celebrated within a few days and people especially girls are too much busy with their Eid shopping like having dresses, bangles, and jewelry, and without Mehndi their Eid is totally incomplete.
All girls are trying to look gorgeous on Eid and choose something classy. To make them classier we have shared with our readers some of the best discount deals of Eid on a number of clothing brands in Pakistan.
Now some of the famous Pakistani Shoe Brands are come up with the Eid Sale 2023 on Shoes and started offering up to 70% discount on footwear.
This time famous Pakistani Shoe Brands, including Metro, Bata, Hush Puppies, Unze London, Borjan Shoes, and Servis Shoes are offering the Eid Sale 2023. These shoe brands offer up to 70% discount on footwear including heels sandals, casual wear, kids' wear, and men's wear. The shoe sale till the stock lasts. 
Metro Shoes:
Metro Shoes is offering up to a 30% discount on all footwear and accessories including clothes, bags, and pets. So what are you waiting for hurry up and visit the nearest Metro outlet and shop online?
Bata Shoes:
Bata one of the old and most famous shoe brands in Pakistan has also started offering discounts on footwear for men, women, and kids. Bata is offering up to 40% discount on footwear. You can grab the discount by visiting the nearest Bata outlet and shopping online.
Servis Shoes:
Servis Shoes is also offering discounts but on selected items and that is only for men not for women. This time Servis comes up with a beautiful Eid collection for ladies and kids but does not put them on sale and offers discounts on men's footwear. So there is a great chance for men to grab their favorite shoes and sandals for Eid. You can visit the nearest Servis outlet and shop online.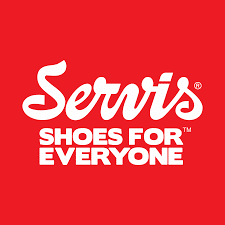 Unze London:
Unze London is a famous international brand in Pakistan. To celebrate this Eid with more jubilation with the people of Pakistan Unze London is offering Eid Sale and coming up with a 50% discount on footwear and everything available in-store. Furthermore, you can get an additional 20% discount with Mezaan Card. The discount offer by Unze London is also valid till the stock lasts. So you can visit the nearest Unze London outlet or shop online.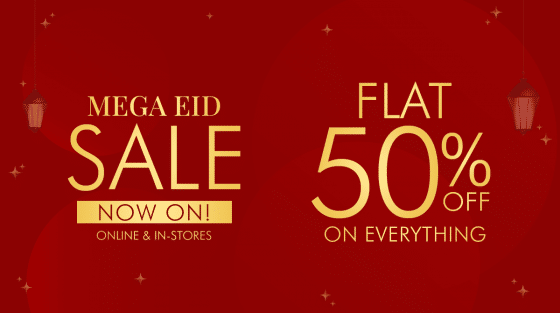 Hush Puppies:
Hush Puppies is offering a striking discount on shoes for both men and women. So you can visit the nearest Hush Puppies outlet or shop online for your favorite footwear.
Borjan Shoes:
Borjan Shoes is offering hot sales with a 30% discount for both men's and women's footwear.
So guy what are you waiting for hurry up and get your favorite shoes before the stock is over.