Complete details for having the Zong golden number, how to book, List & Franchise Details
People love to have numbers that are easy to recall and of a kind, such numbers are normally called Golden Numbers. If you want to have the Zong special number, do you know the booking technique, list, and different options for having it?
How to book Zong Golden Number?
If you are keen on acquiring Zong special numbers you need to read the following techniques for having it.
ZONG Franchises and Customer Care Centers:
You can have the Zong new special number by visiting your nearest Zong franchise and customer care centers where you will be given a list of numbers from which you can choose as per your favorite number.
Online Purchase:
You can also make an online purchase of the Zong golden number on the Zong Website. Just enter the number you want to purchase and then search if the number is available you will be able to easily purchase it.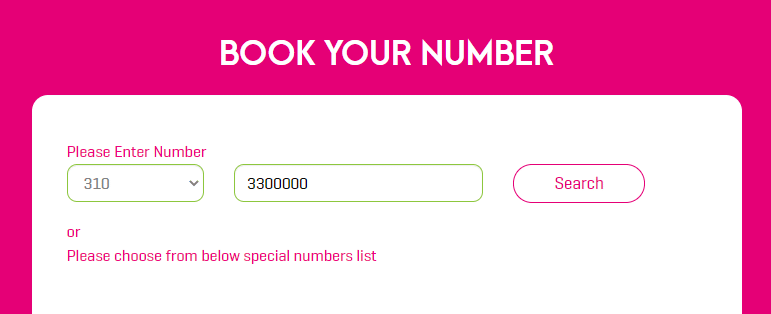 There are also a number of people offering special numbers online for customers who are interested. These people are offering special numbers on OLX, Facebook, and other websites so you can choose the number of your choice.
You can also book Zong 4G products online including Zong SIMs, handsets, and broadband devices, and get them delivered at your doorsteps.
Zong Special Numbers for Prepaid and Postpaid Customers:
Now Zong Telecom is only offering the golden number for prepaid and postpaid customers which can be availed by visiting the Zong franchises and customer care centers near you.
Previously Zong was offering Advance Booking online but now the company has terminated this facility.