Latest Mehndi Designs For Eid 2023: Hands and Feet Mehndi designs. Not only women but kids are also crazy about applying mehndi on Eid.
No doubt Eid is a very special festival for Muslims; they celebrate it with great zeal and enthusiasm. Eid 2023 in Pakistan is all set to be celebrated in May and in other countries across the world on the first of Shawwal after the completion of Ramadan.
Girls took the best dresses, jewelry, bangles, and sandals, and without mehndi, their Eid is totally incomplete.  On Chand Raat, the females wake up all night and visit the markets for applying the "latest mehndi designs" to their hands. Not only females but kids and young girls are also very enthusiastic related to mehndi and without mehndi, their Eid is totally incomplete.
Most girls visit markets to apply for mehndi which is too expensive nowadays. So girls don't worry now you can find the latest ideas about mehndi designs for Eid-ul-Fitr 2023 here at daytimes.pk. Here we have selected a large variety of the latest mehndi designs for Eid. So if you have a craze to apply mehndi and think your Eid is totally incomplete without it. As the girls are conscious about the latest fashion trends regarding clothing, jewelry, and shoes in the same way they also look for the latest mehndi designs for Eid.
The latest mehndi designs for hands and feet are very much popular nowadays. The below posted "latest mehndi designs for hands and feet" are for girls of all ages whether they like simple or fully covered hands with mehndi. These latest mehndi designs comprise full hands, tikkas, fingers, and on-arms designs so you can choose according to your choice.
Have a look at the Latest Mehndi Designs For Eid 2023: Hands and Feet Mehndi Designs:
Mehndi is usually applied inside and outside hands and girls mostly love to have beautiful mehndi designs outside of their hands to make them more beautiful.
The outside hand mehndi design on fingers also adds more attractiveness to their hands and after mehndi, if the girls apply nail polish it sounds too beautiful. So girls here are some of the hand's mehndi designs that you can apply inside, outside, and also on the wrist to make yourself ready to shine in wedding functions, Eid, and other festivals.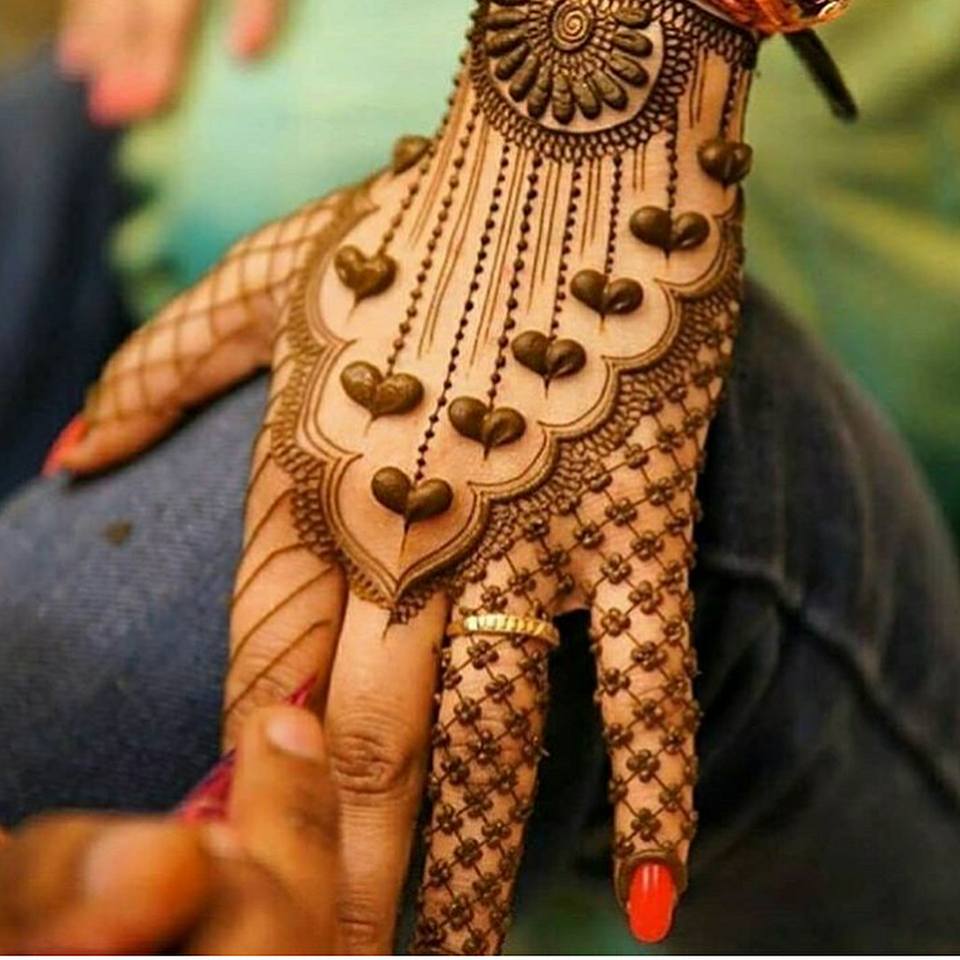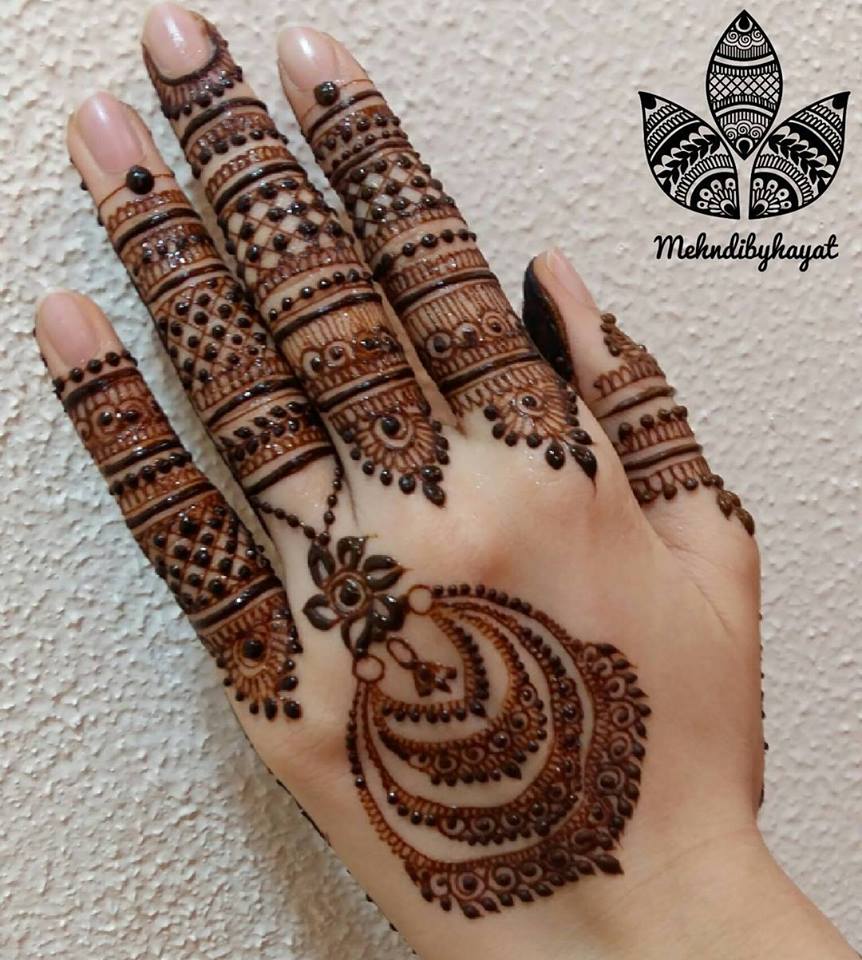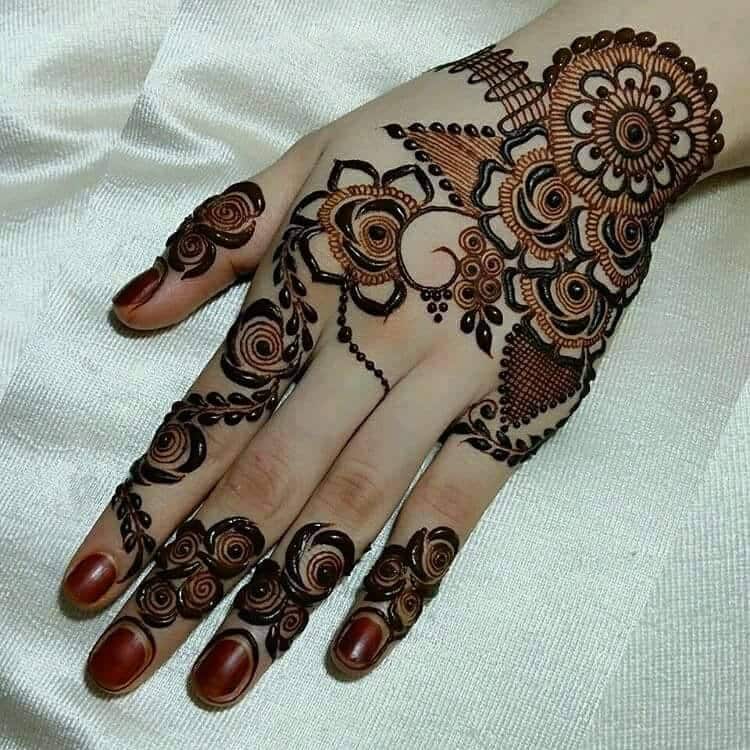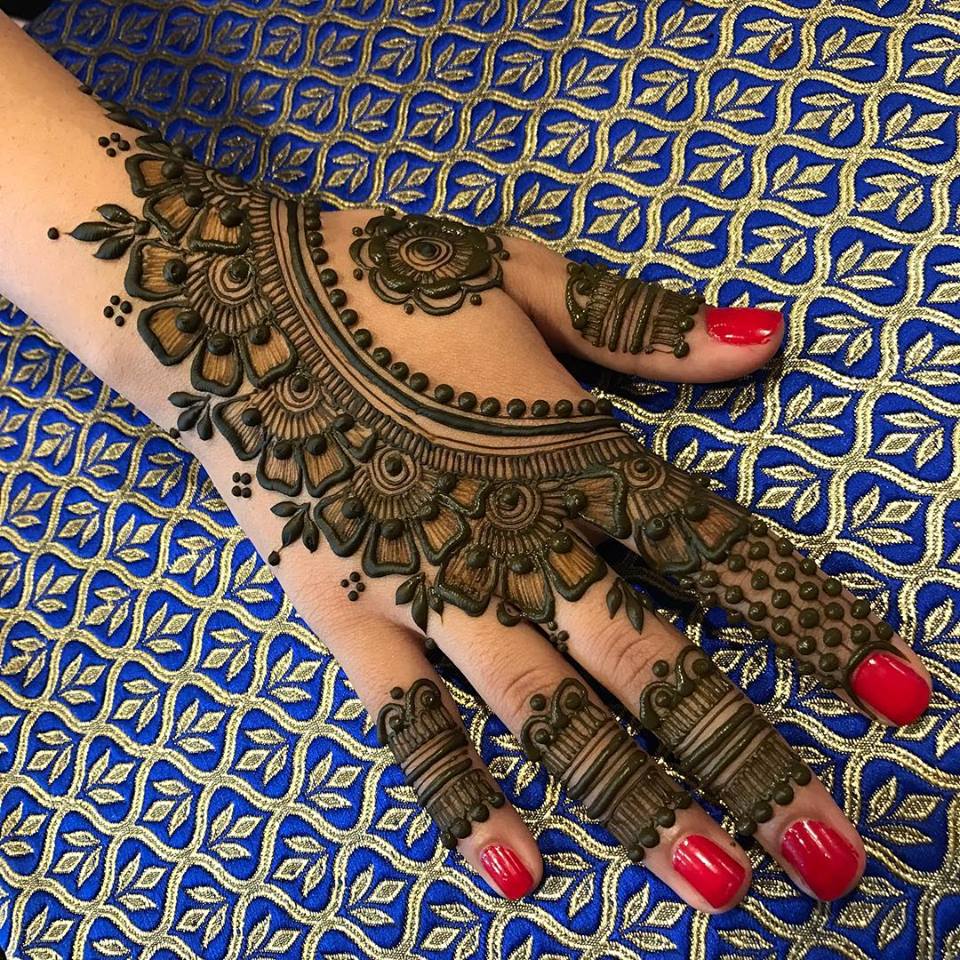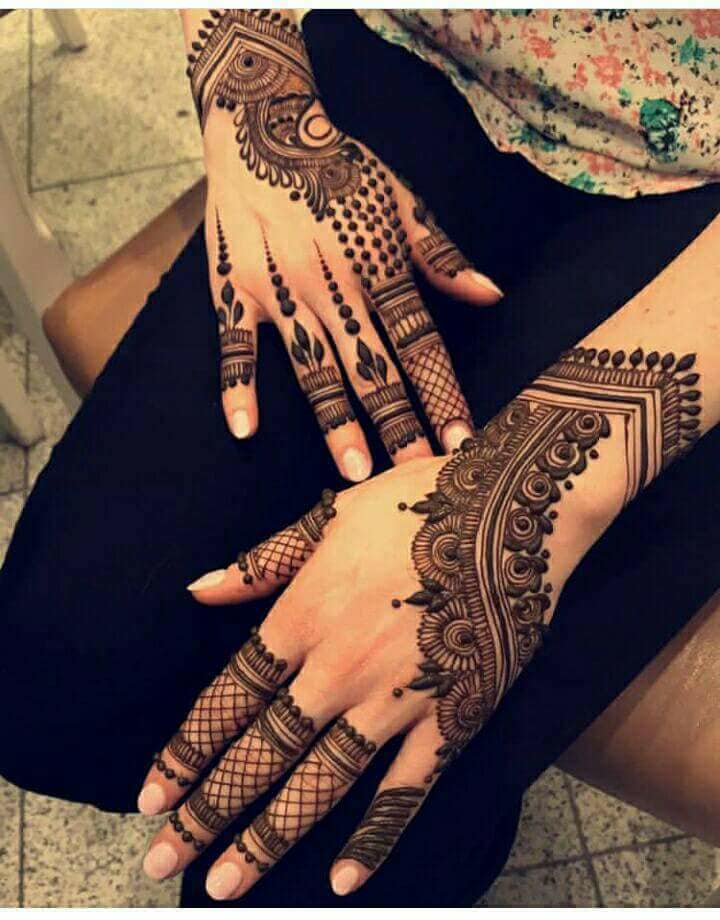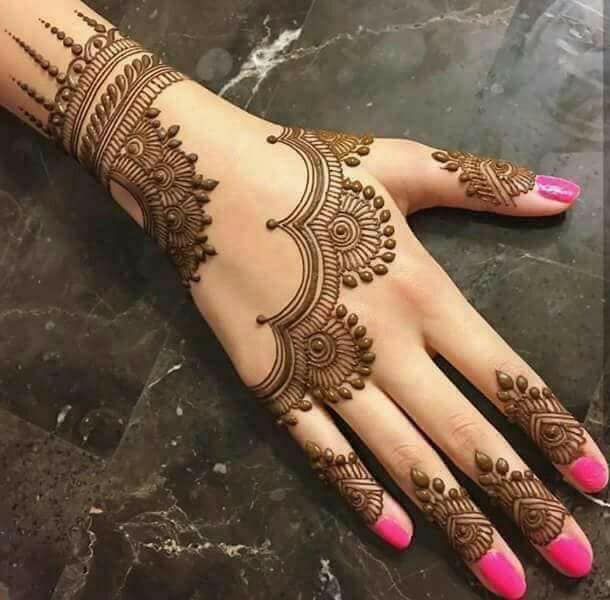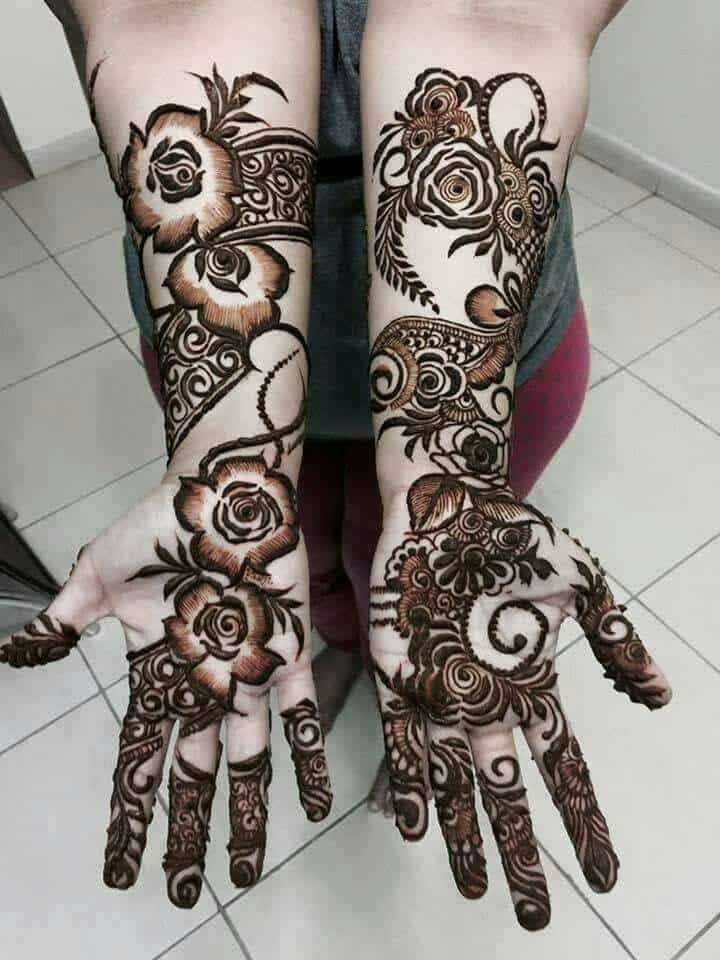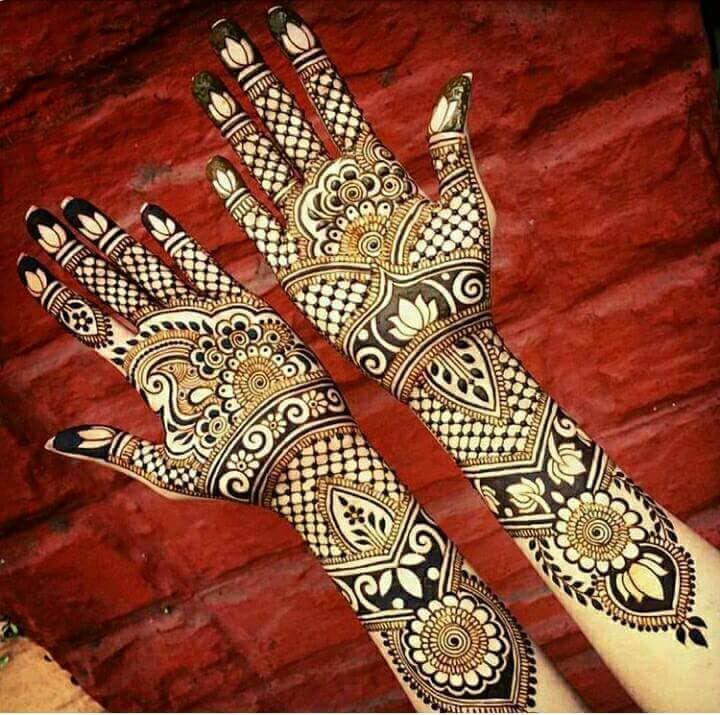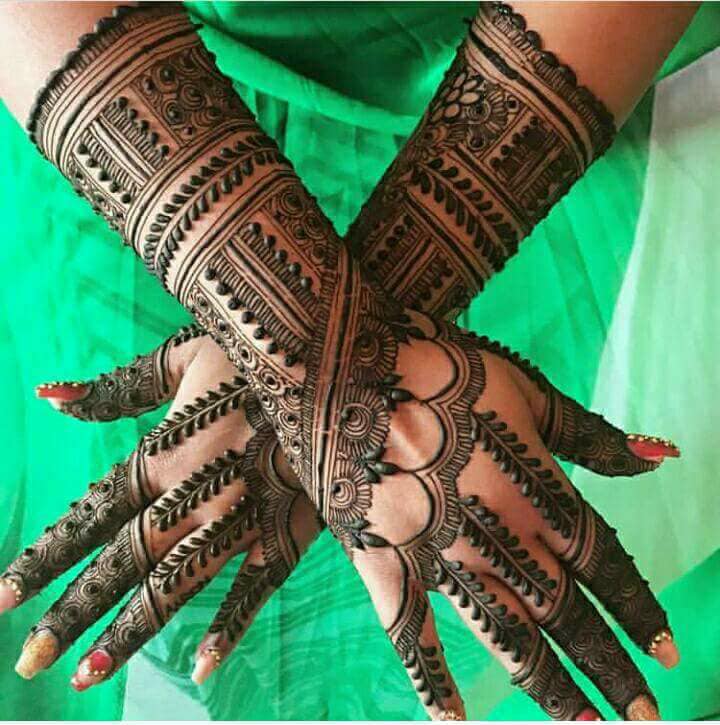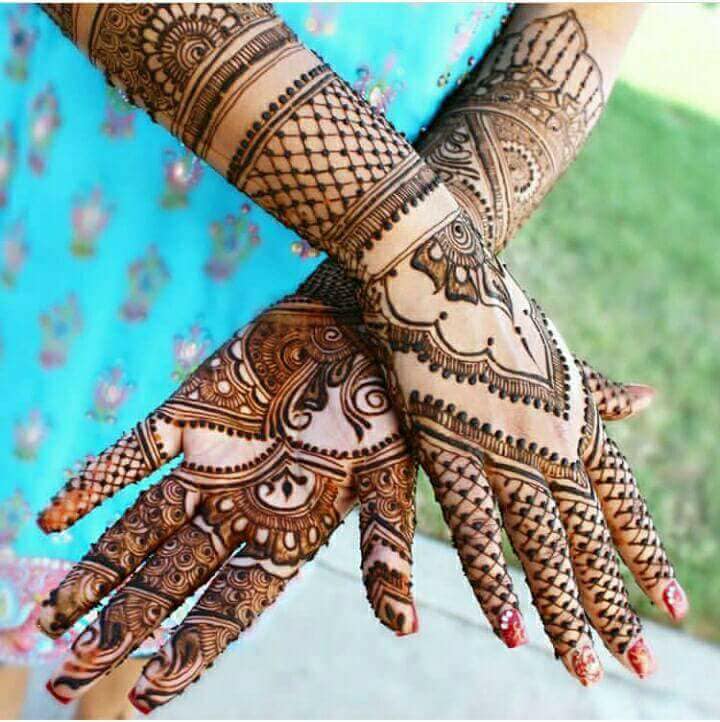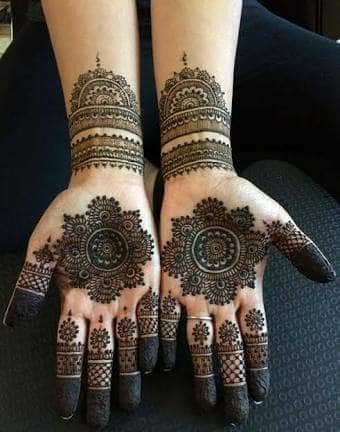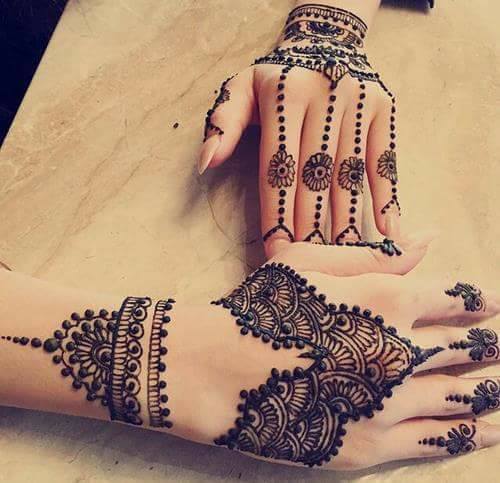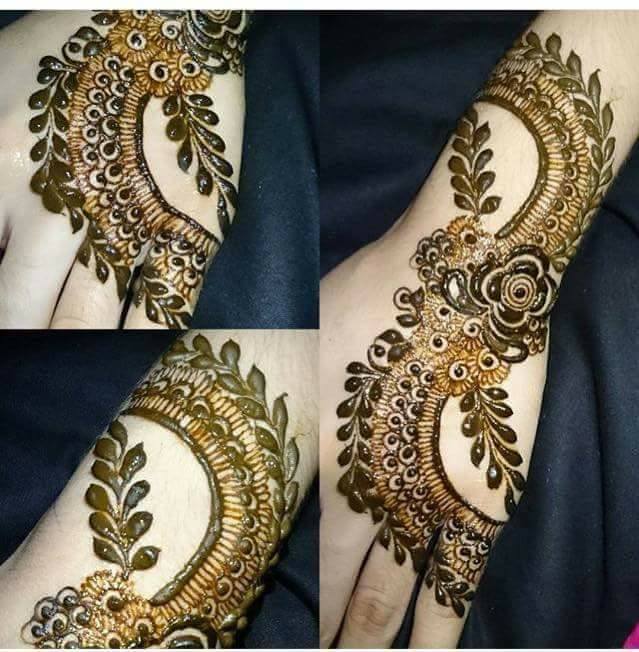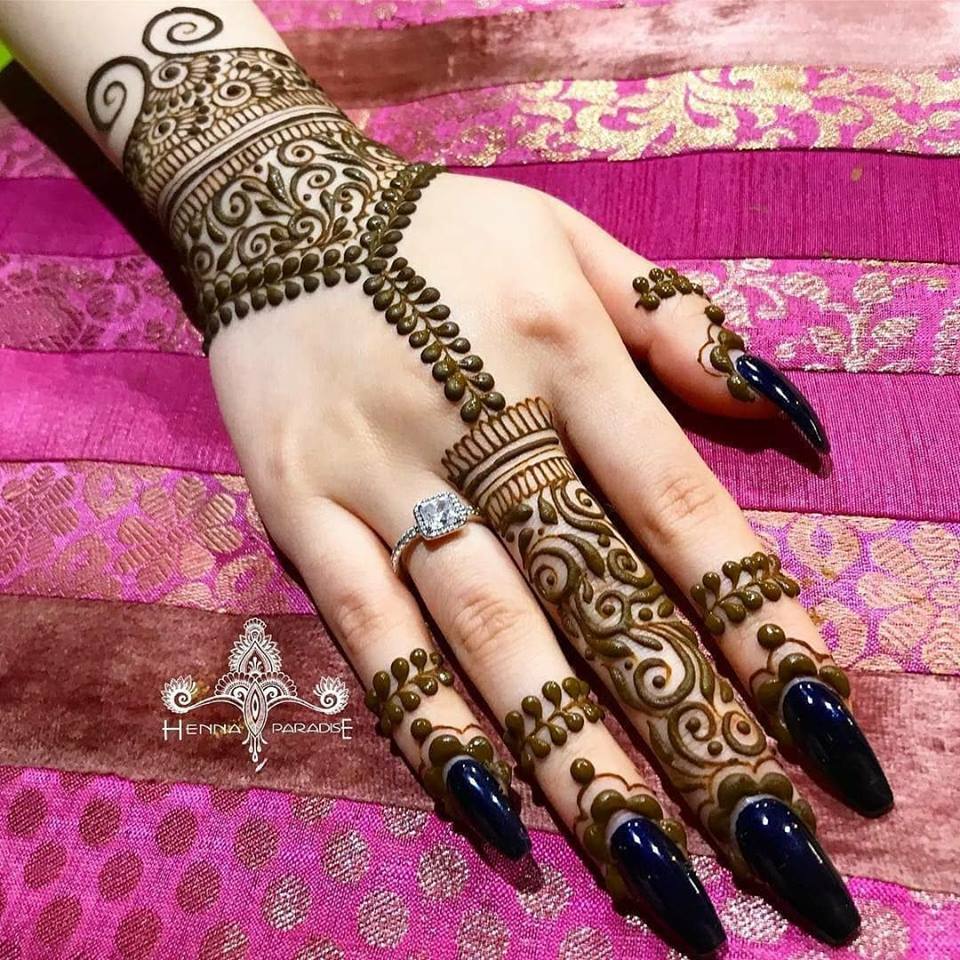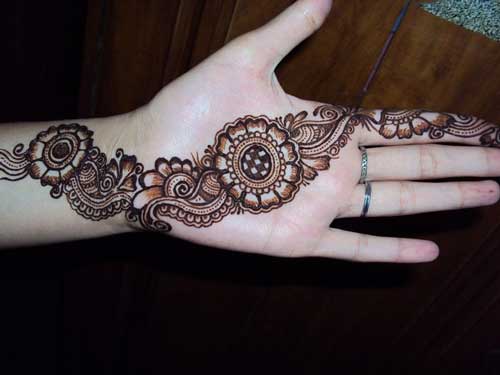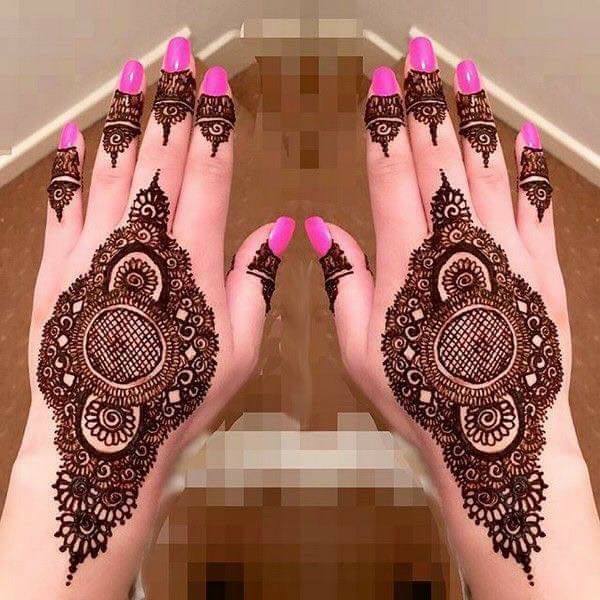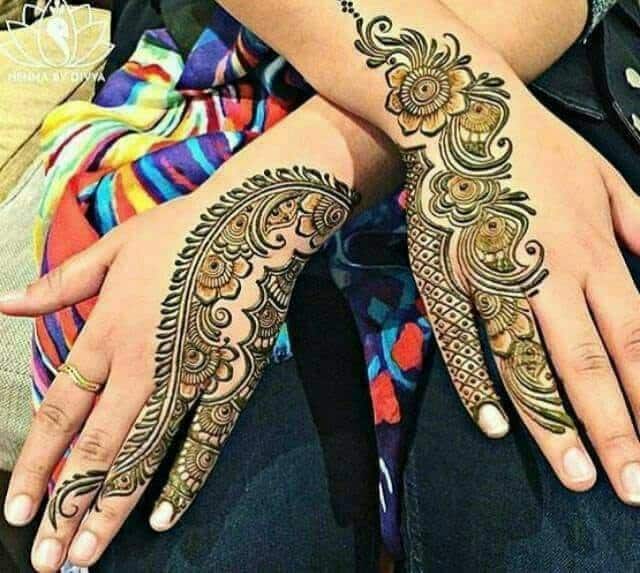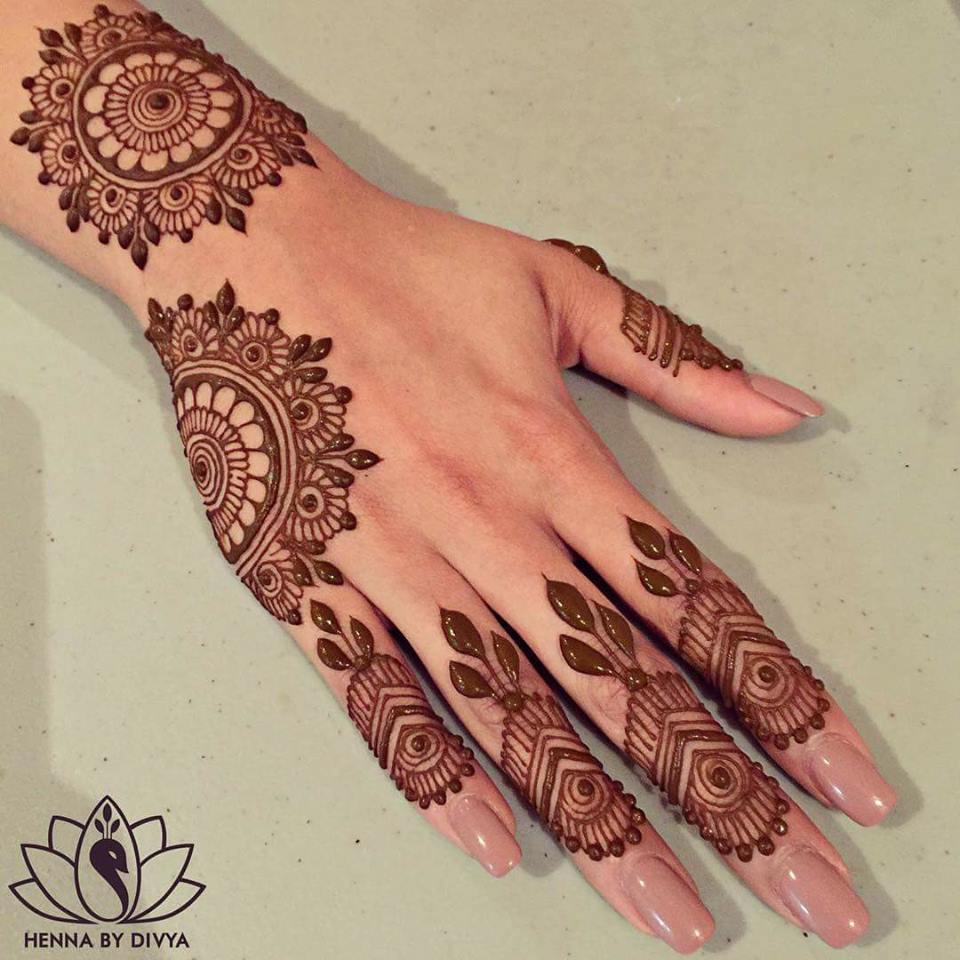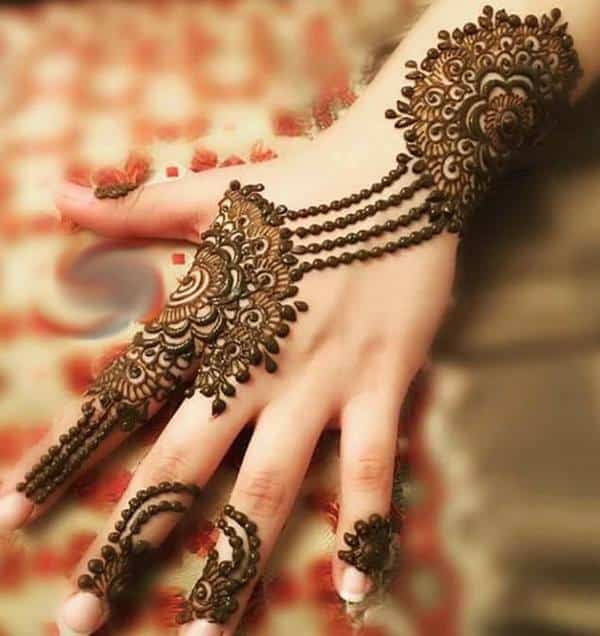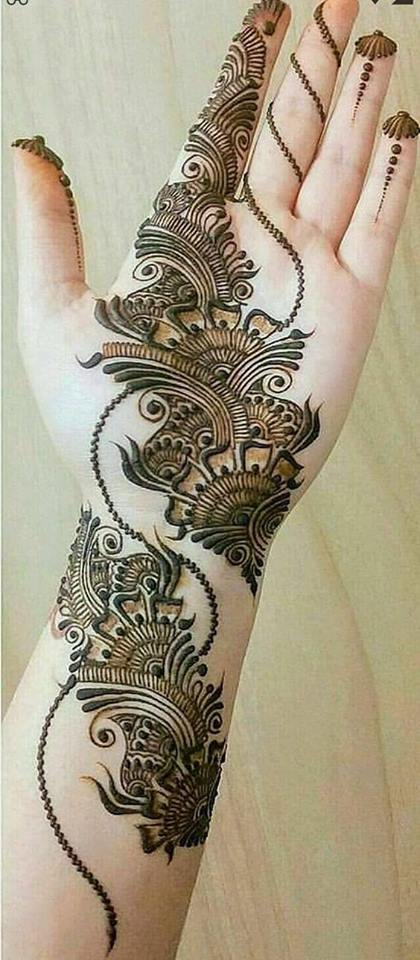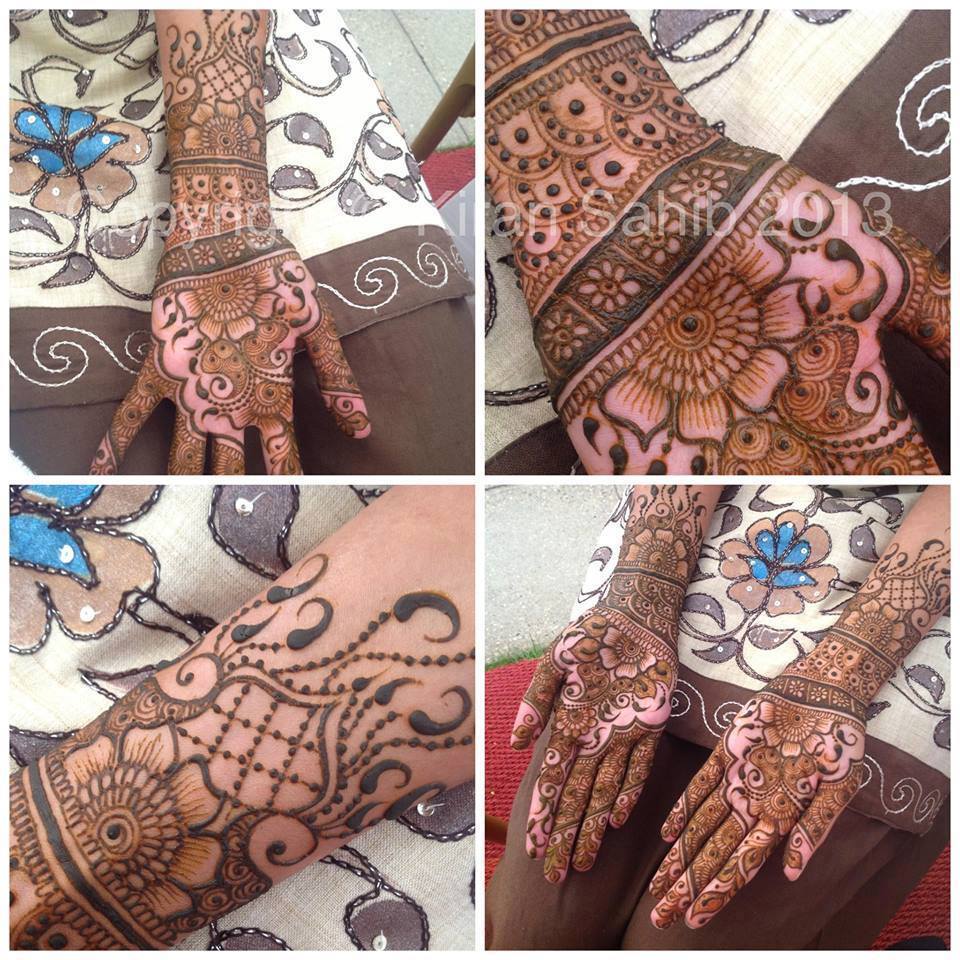 Tikki Mehndi Designs:
"Tikki mehndi designs" are also very much popular among girls. These designs can be applied in the mid of the hands inside or outside and also on fingers.
The tikki mehndi designs are liked by a number of girls in Asian countries. If you don't like to apply mehndi on full hands you can try any of these below posted tikki mehndi designs that are especially for young girls and also little girls.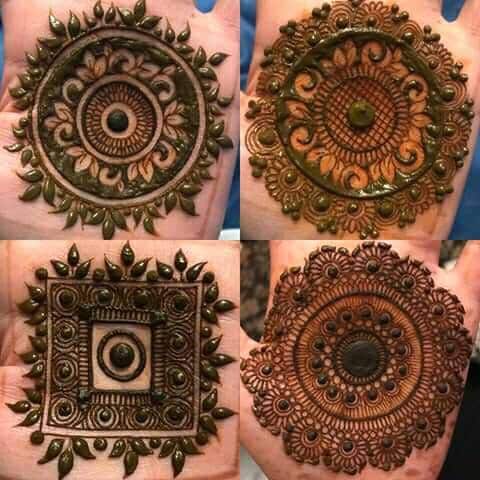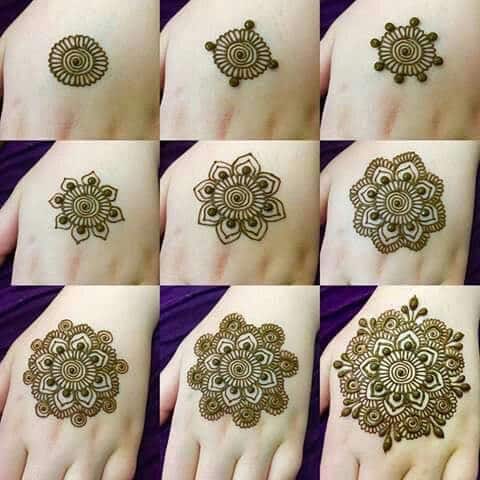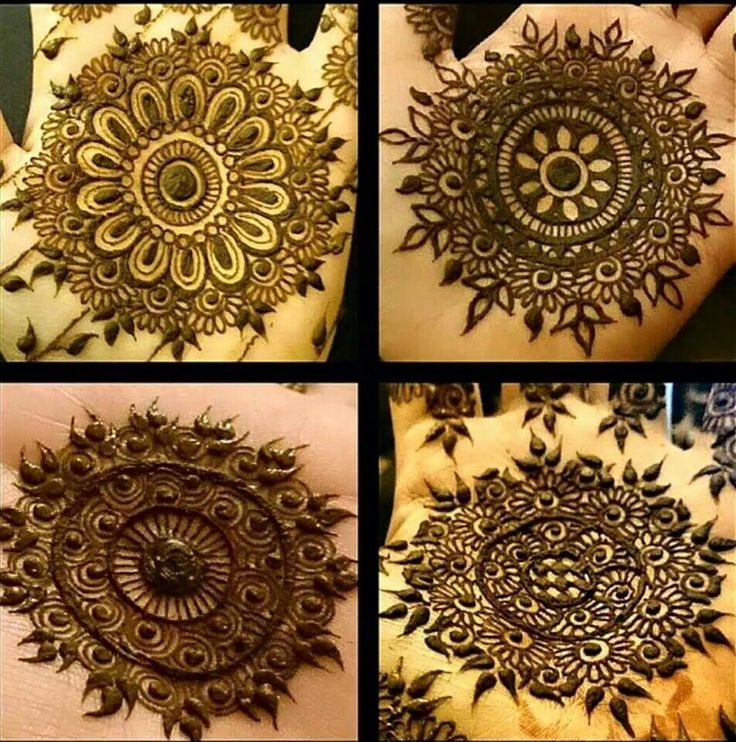 Feet Mehndi Designs:
Nowadays girls also like to apply mehndi on their feet and especially at their wedding function they apply mehndi on full feet in order to enhance their beauty.
The application of mehndi on feet is too much popular in India and now in Pakistan and other countries, women love to apply it on their feet as well.
The bridles apply mehndi on feet in the same design on both feet while the girls who want to attend the wedding function apply the mehndi petals and leaves chained with the tiny flowers.
Here are some of the feet mehndi designs for bridles and girls to enhance the beauty of functions.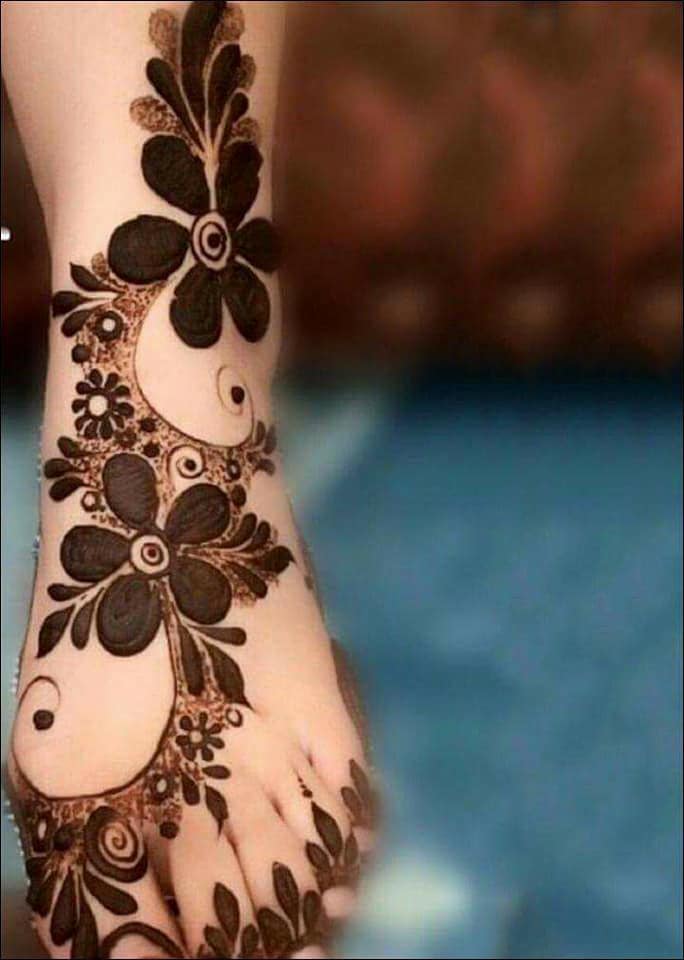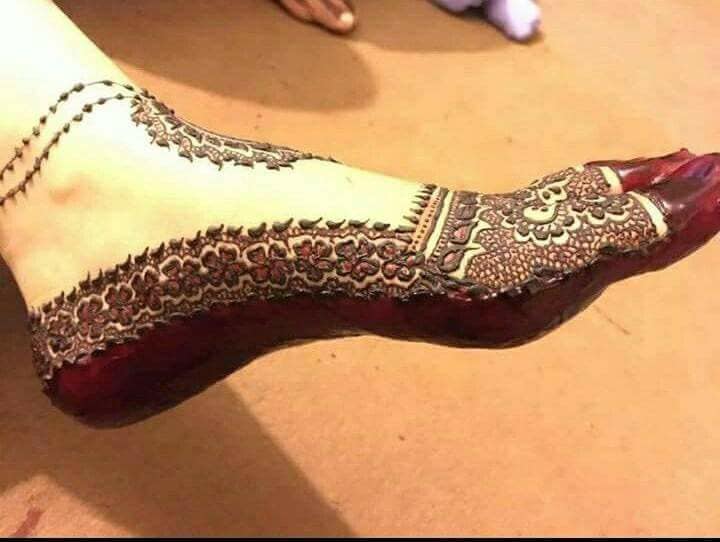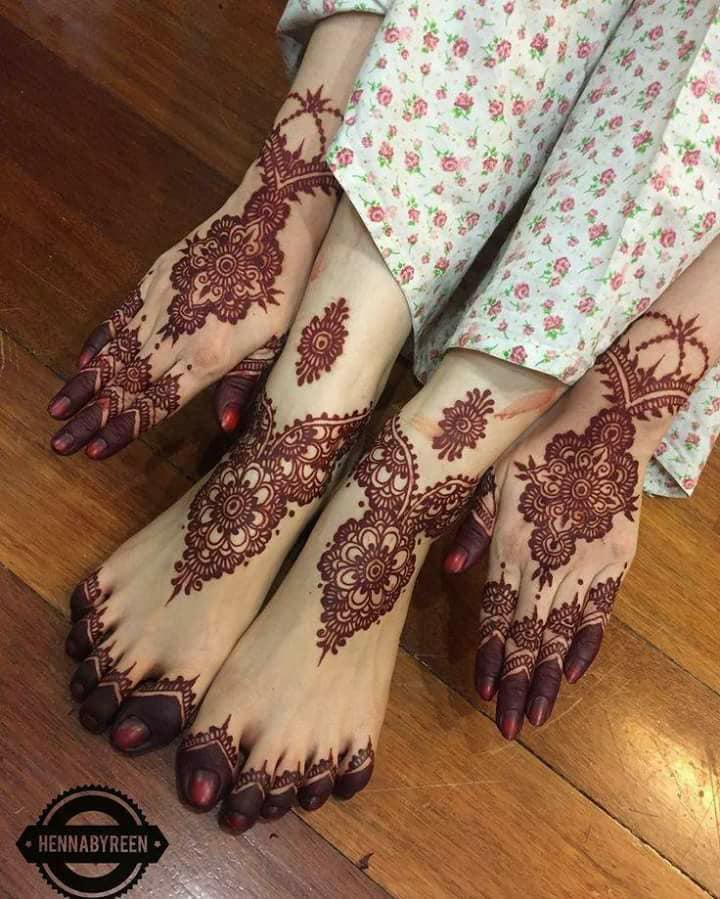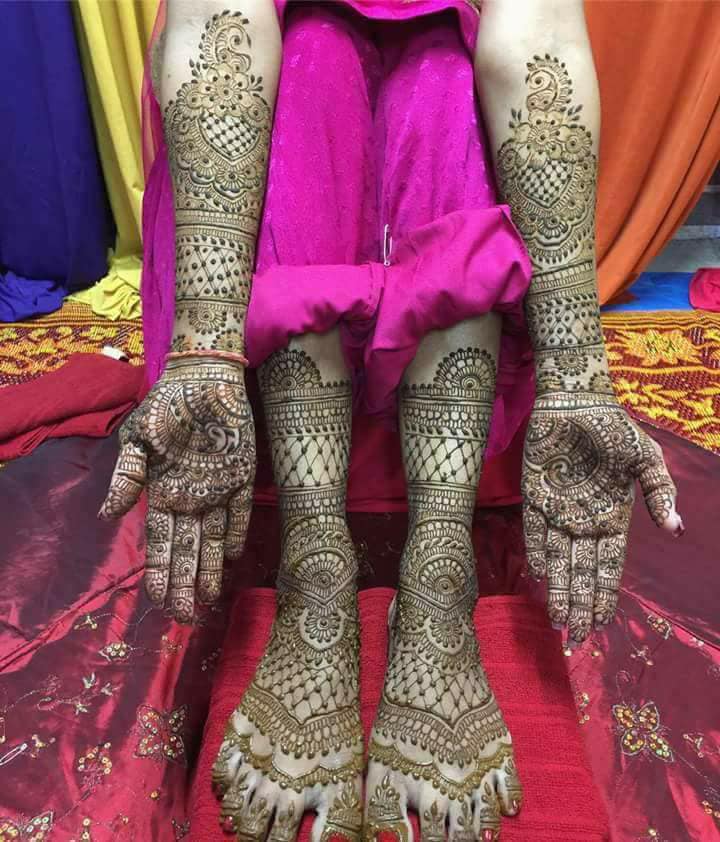 You can follow us on Twitter, add and like us to your circle on Facebook page, keep yourself updated on Linkedin and Instagram for all the latest from Technology, Entertainment, Sports, Gadgets, Latest Government Jobs, Cooking Recipes, Health and Beauty, Autos and Vehicles and Much More.