The Neon M3 Electric Bike now available in Pakistan that offers 50KM ride in single charge
Everything You Need to Know About Neon M3 Electric Bike. The arrival of electric bikes in Pakistan are becoming the reality as the Neon, the Pakistan-based motorcycle assembler, has introduced an all-electric Neon M3 motorbike with  emission free noiseless features. In Pakistan Motorbikes are one of the reasonable and most used source of transportation. Most of the people prefer to have motorbikes due to their efficiency and affordability.
There are lots of motorbikes companies in Pakistan that are providing the motorcycle at extremely affordable rates. There are also some of the companies that started launching the electric bikes in Pakistan including Jolta, Neon and many others.
Here's everything you need to know about the Neon M3 Electric Bike in Pakistan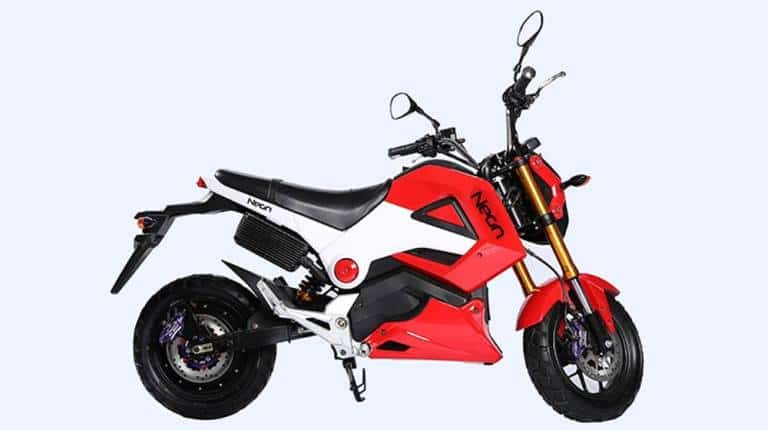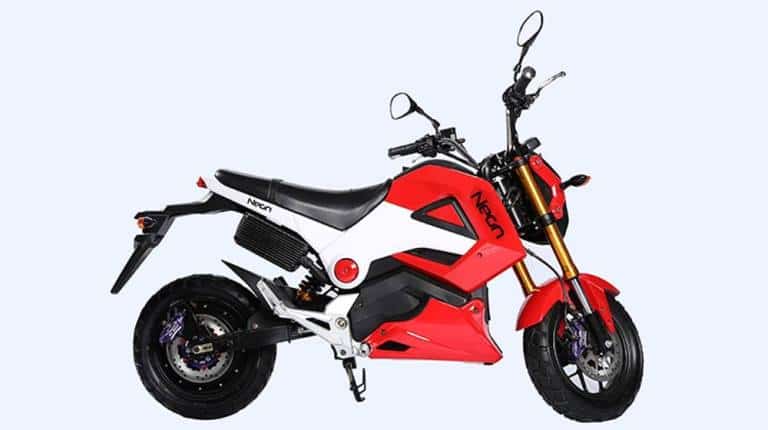 The Neon M3 Electric Bike is a brilliant inventing of e-technology, it is having the resemblance with sports bikes that grabs the attentions of customers. Neon M3 Electric Bike is now officially available in Pakistan. It charges in 6 hours and is offer 50KM ride. This electric-bike is an eco-friendly vehicle that purposes to deliver emission-free and noiseless experience.
The M3 electric bike has been assembled in Pakistan and all the parts were made in China. For the lovers of sports bike it's a best choice in affordable price.
Here have a look at the specifications of Neon M3 Electric bike
Neon M3 Interior:
It's a fully integrated electric bike that runs on batteries, as single 6 hours to charge 100pc taking the rider 50km and the motorcycle will shut down automatically if the battery level drops below 20 percent. It comes packed with a 2,000-watt motor, which can run to 85kmp speed with a maximum speed of 90kmph constant.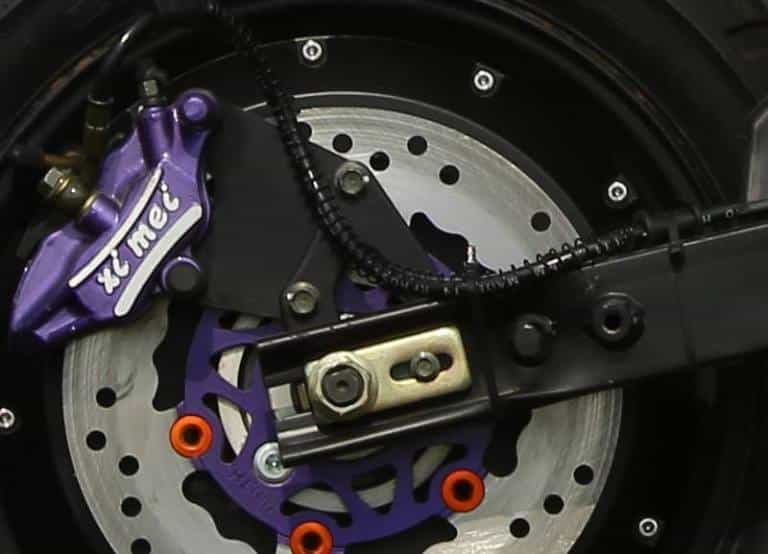 It is powered by a 6-cell 72v battery which can work efficiently for 2 – 2.5 years before it needs replacement. The battery in the M3 bike comes with a 1-year warranty which customers can claim from the company.
Neon M3 Exterior:
Its looks like a heavy sports bike comes with dual piston caliper breaks on both front and the back, added with digital instrumental cluster gauge is well-appointed on the top. It also comes with automatic featuring DRL (Daytime Running Light) LED lights.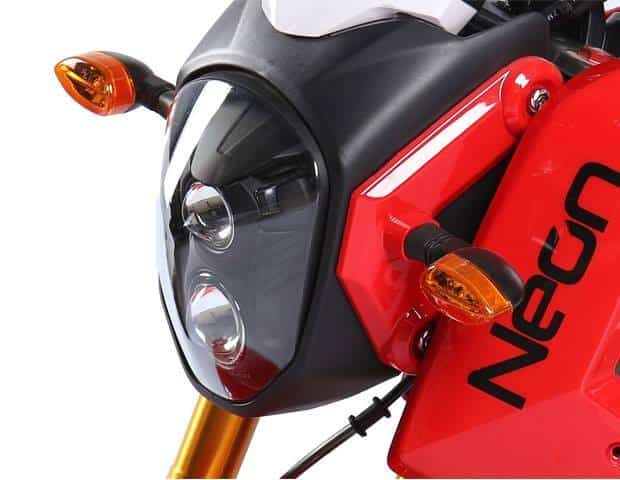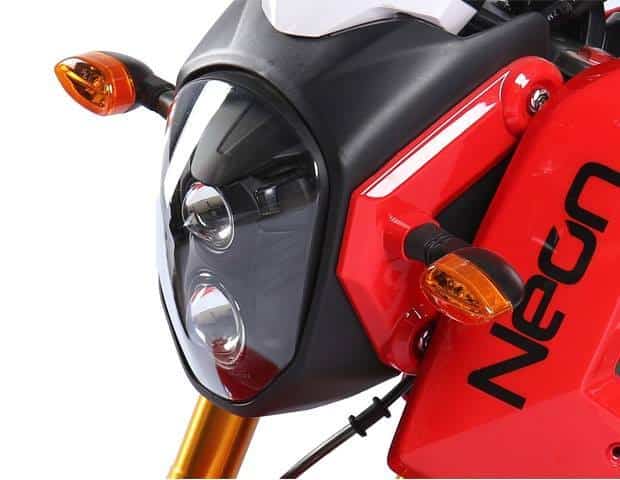 The Neon M3 Electric bike has tubeless tires and its rearview mirrors provide an extra wide vision to minimize any blind spots.
Neon M3 Safety features
It comes with lock/unlock remote feature. The M3 is its built-in alarm that starts ringing if the rider forgets to remove the stand before riding the bike, it also keeps the bike in standstill position.
Available colors:
The bike is available in various colors including black and red, white and blue and many others.
Neon M3 Price in Pakistan:
The company has put the Neon M3 for sale having the price tag of RS. 128,000.
But the company is currently offering the bike for RS. 108,000 with a promotional helmet.
You can follow us on Twitter, add us to your circle on Google+ or like our Facebook page to keep yourself updated on all the latest from Technology, Entertainment, Sports, Gadgets, Latest Government Jobs, Cooking Recipes, Health and Beauty, Autos and Vehicles and Much.