Government to impose Sin Tax on Smokers
Get Ready For a "Sin Tax" in Pakistan. Yes you heard the right now you have to pay sin tax if you are a smoker and in Pakistan. The Pakistan Tehreek-e-Insaf government has decided to impose another tax special tax which is called as the sin tax and it will impose especially on smokers. The media reports revealed that the government of PTI has decided to levy a new tax on smokers and the main aim of imposing this tax is just to discourage the smokers to cut down smoking in order to tackle with the health issue.
The sin tax money will be used for the Prime Minister's Health Programme projects in the country. The tax under the specific head is expected to make billions of rupees yearly as the total cigarette consumption in Pakistan is assessed to be worth above Rs. 4 billion.
https://daytimes.pk/register-sehat-insaf-card-free-treatment-kpk-hospitals-17279/
How the government would deduct Sin Tax?
In order to deduct the sin tax the government has decide to increase the prices of the cigarettes in the country. As per the reports the government is considering the different options as well to impose the sin tax on smokers but in first phase the increase in the prices of the cigarette packet which would be from Rs.5 to Rs.15.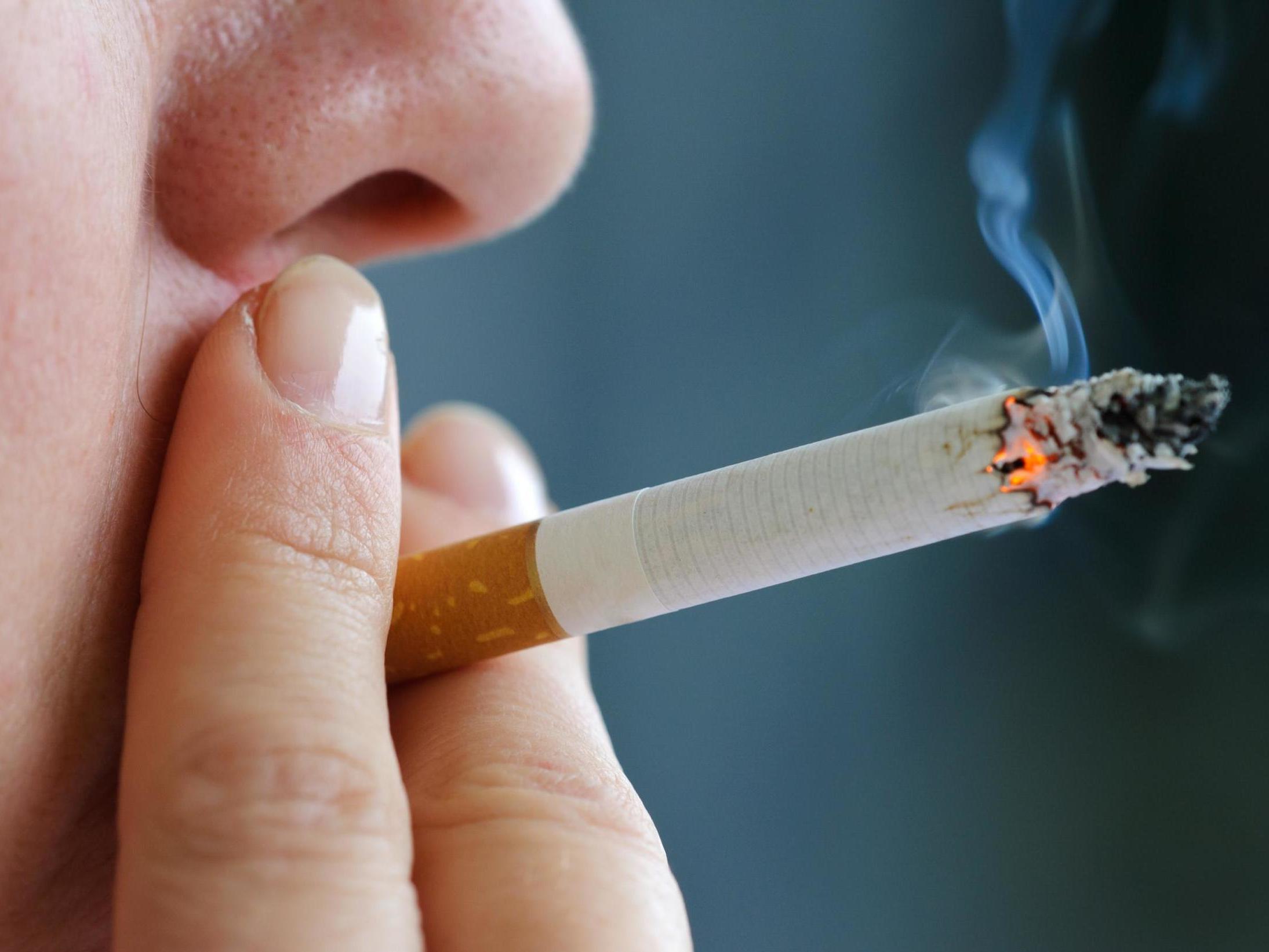 Pakistan the second country to impose tax on smokers:
After imposing the sin tax on smoker Pakistan will be the second country in the world after Philippines.
The Philippines government had imposed the tax on cigarettes in 2012 to raise revenues and discourage smoking. This initiative of the Philippines government worked in wonder as nearly 88,000 Filipinos quit smoking.
It is hoped that this step of imposing the six tax on smokers by the PTI government would be helpful for not only making the smokers aware about the health hazard and also generate a revenue that would be spend on the  Prime Minister's Health Programme projects in the country.
https://daytimes.pk/obesity-is-more-dangerous-than-smoking-follow-easy-tips-to-avoid-it-7166/
You can follow us on Twitter, add us to your circle on Google+ or like our Facebook page , keep yourself updated on Linkedin and Instagram for all the latest from Technology, Entertainment, Sports, Gadgets, Latest Government Jobs, Cooking Recipes, Health and Beauty, Autos and Vehicles and Much More.