In this article, we will discuss the coronavirus or Wuhan virus which is spreading across the world like an epidemic and has created panic among people.
So let's start with:
What is Conoavirus?
Coronavirus is from the family of viruses that invent in animals before making the jump to humans. There are many types of this virus, but there are six of them, and there are seven different types of viruses that infect humans. The genetic code for this new virus has shown that it is similar to Respiratory Syndrome (SARS).
Coronavirus in Pakistan and other countries:
The Coronavirus now has spread to Pakistan and its neighboring countries. In Pakistan, there are a number of cases of coronavirus which are increasing daily.  The Pakistani government is doing hard to prevent the epidemic across the country. In this regard, screening has been extended to international airports besides borders with Iran and Afghanistan.
This Wuhan virus has created panic across the world. Inside many countries, there is an increasing sense of dependency, as the government is forced to take drastic measures to stop the virus, including introducing some travel restrictions within the country. According to the World Health Organization, a chronic lung virus that originated in China has now spread to 38 countries. So far, millions of people have been infected with the Coronavirus across the world, and many have lost their lives.
What are the symptoms of Coronavirus?
There are no obvious symptoms of coronavirus. If a person has a fever, fatigue, sore throat and dry cough, it may be the alerting sign of coronavirus.
According to the World Health Organization, the duration of the infection from exposure to symptoms is 14 days. But some researchers say it can be up to 24 days.
If the person becomes the victim of this virus he/she get a fever that causes severe respiratory problems.   
It apparently starts with a fever followed by a dry cough.
After a week there is difficulty breathing.
It should be noted that the symptoms of nosebleeds and sneezing are very rare in this infection.
As per the report of the World Health Organization WHO, 81% of people had mild symptoms, severe symptoms appeared in 14% and 5%people became seriously ill. WHO issued this report after reviewing data from 44,000 patients infected with the virus.
Is Corona Virus Curable?
It is currently being treated in basic ways, keeping the patient's body active, assisting with breathing, as long as his immune system is able to fight the virus.
However, people in Pakistan can register themselves for the Coronavirus vaccination to keep themselves safe from the deadly virus. The hospitals and many institutes are designated for the ease of the people so that they can have the Coronavirus vaccination without any hazard.
How to protect yourself from Coronavirus?
Wash your hands regularly with soap
In case of a fever, cough and shortness of breath, consult a healthcare physician immediately.
Avoid visiting markets in affected areas and keep a distance from livestock and their habitat as well.
Avoid foods containing meat, milk and eggs.
Be very careful in the transfer of raw meat and animal parts.
Be careful and wear a mask when you go out.
Avoid visiting crowded places.
Avoid touching your eyes and nose as much as possible.
Cover your mouth with coughing or sneezing, it is best to wash your hands immediately afterward, so that the virus does not spread.
Don't go near people who are coughing, sneezing or having fever. Virus drops from their mouths can flow into the atmosphere. Keep at least one meter, or three feet, from such persons.
If you have a fever, cough, or difficulty breathing, seek immediate medical help in Pakistan by dialing 1166. Follow the instructions of the medical authorities.
Which face mask is effective against viruses?
There are many types of face masks available in Pakistan but these two types of makes including the N-95 Mask and the Surgical Mask are effective in preventing you from the virus. These masks are designed to block liquid droplets and might lower the chance of catching the virus from another person.
N-95 Mask:
The N-95 mask is extremely helpful. It protects you from catching viruses.N-95 masks offer more protection. These types of masks are designed to prevent 95% of small particles from entering the nose and mouth.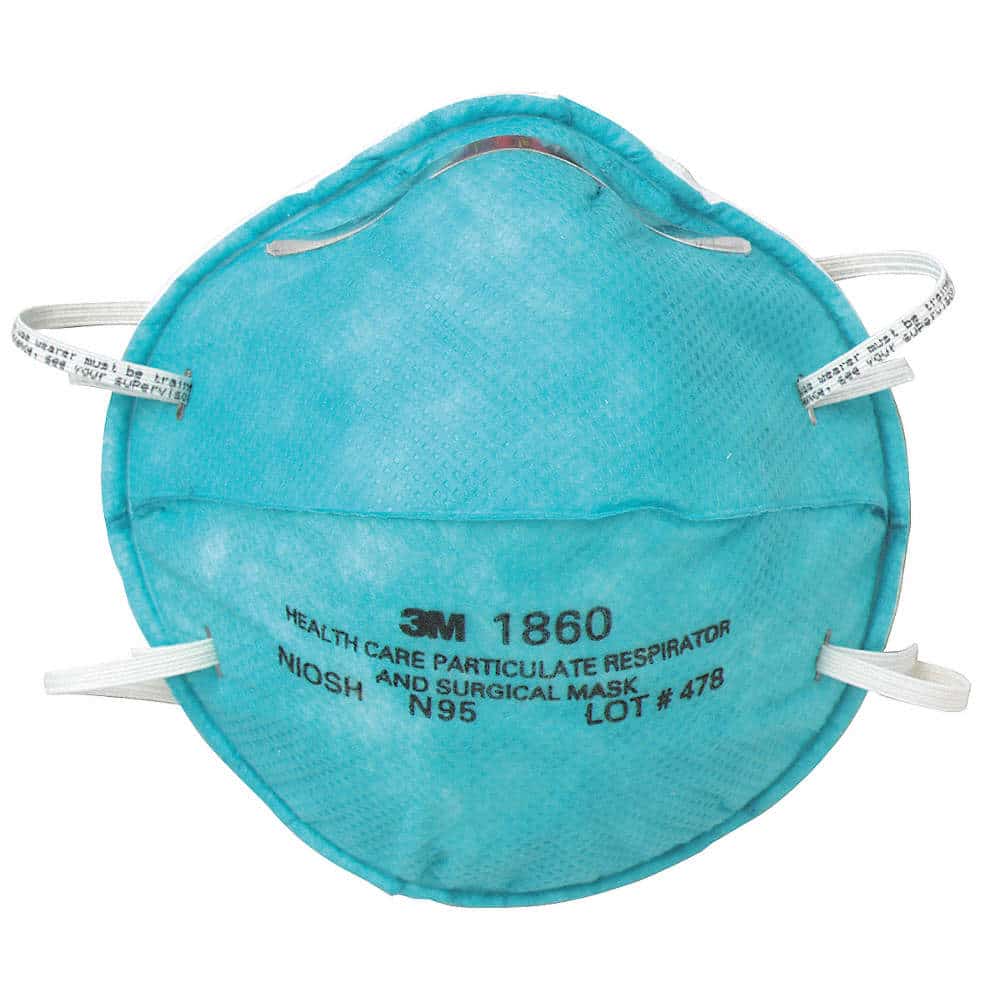 These N-95 But only work if they fit properly, and aren't suitable for children or people with facial hair. These masks can also make it more difficult for a person to breathe, so could be dangerous for someone showing symptoms of infection of the new coronavirus, which include coughing and shortness of breath.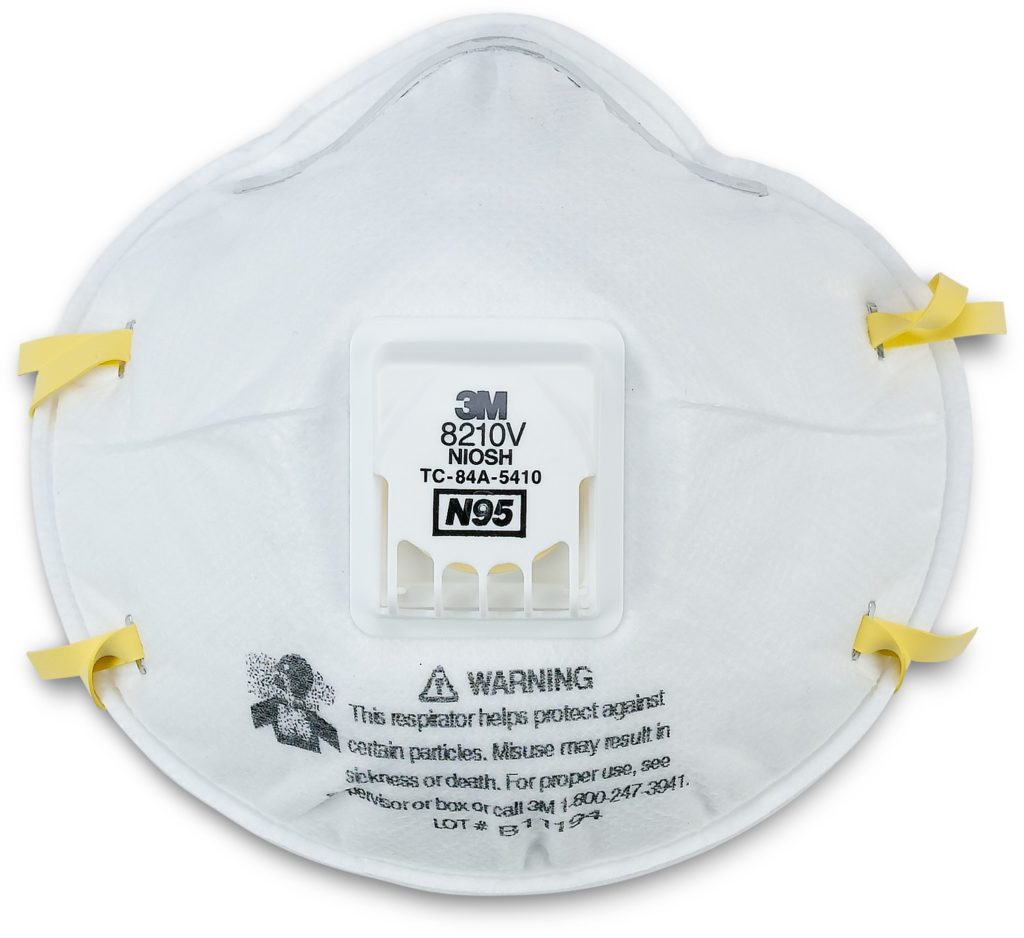 Surgical Masks:
On the other hand, the surgical masks are thought to be more effective in a clinical setting because they are accompanied by other protective equipment and stringent hygiene practices. If you are using these surgical masks you need not to use it more than once. Surgical masks are waterproof but do not completely protect the entrance of small particles into the nose and mouth.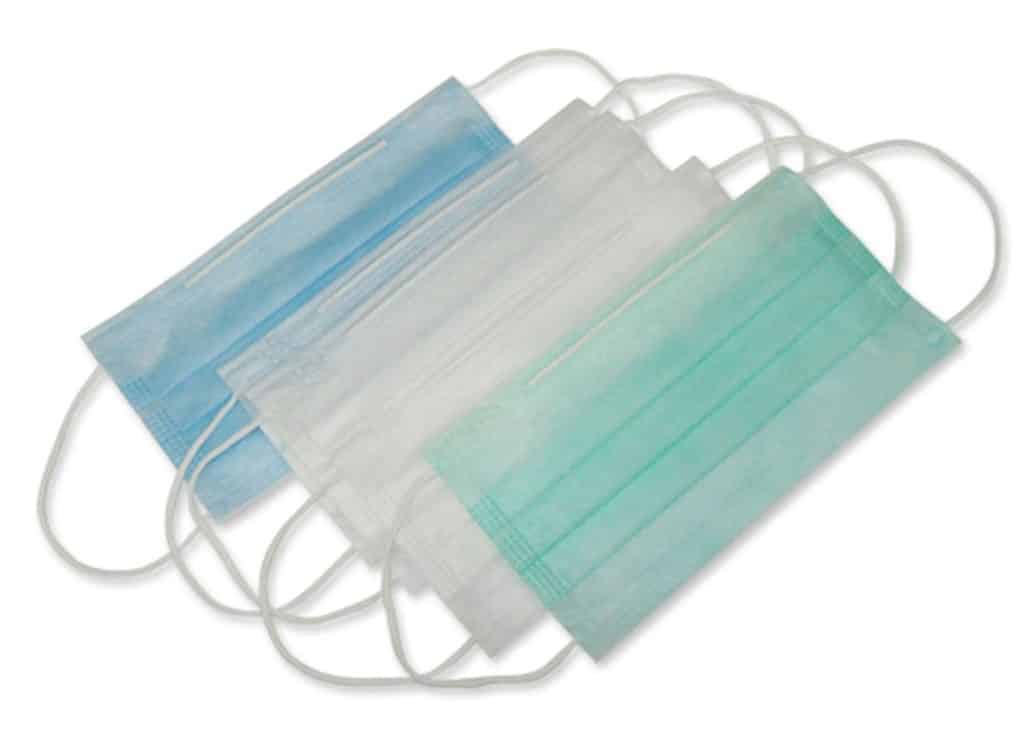 N-95 mask Price in Pakistan:
Amid Coronavirus outbreak Pakistan running out of masks and owing to which the cost N-95 mask has been surged by thousand percent in the country. Now this mask is available at different price rates across the country.
Coronavirus Test Centers in Pakistan
The World Health Organization (WHO) has designated seven Coronavirus test centers in Pakistan. The cities such as Quetta and Karachi have 2 test centers each, while 1 is located in Lahore, Islamabad, and Peshawar said reports.
Coronavirus Test Centers in Quetta:
You can visit Fatima Jinnah Chest and General Hospital and Sheikh Khalifah Bin Zayyad Hospital in Quetta to test suspected Coronavirus.
Coronavirus Test Centers in Karachi:
Aga Khan University Hospital and Jinnah Post Graduate Medical Center in Karachi will test Coronavirus cases.
Coronavirus Test Centers in Islamabad:
PIMS Hospital in Islamabad will test Coronavirus cases.
Coronavirus Test Centers in Lahore:
You can have the coronavirus test in Services Hospital in Lahore.
Coronavirus Test Centers in Peshawar:
The Police Services Hospital in Peshawar will test Coronavirus cases.
All these test centers will share the data of Coronavirus patients with the National Institute of Health (NIH).
Helpline Number to report Coronavirus in Pakistan
You can report suspected Coronavirus cases at the dedicated Coronavirus helpline 1166.
Here are some supplications to remain protected from Coronavirus: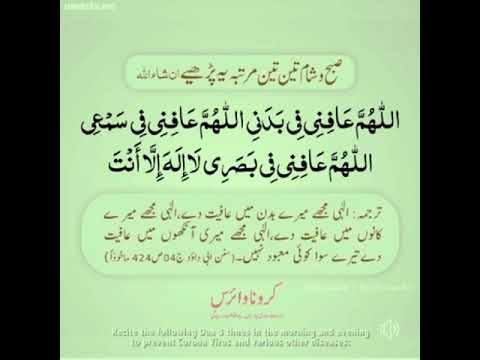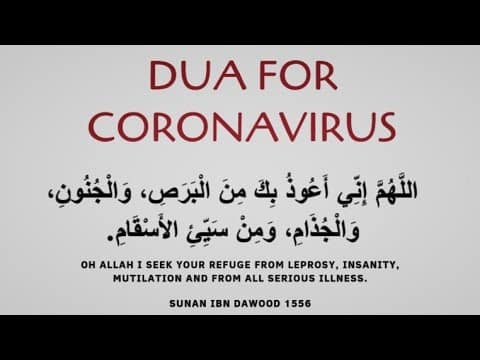 For more updates stay in touch with daytimes.pk