Take the easy way to ask for a job referral. No matter how capable you are, you need to have something in your job application that helps it get a closer review...
Read more »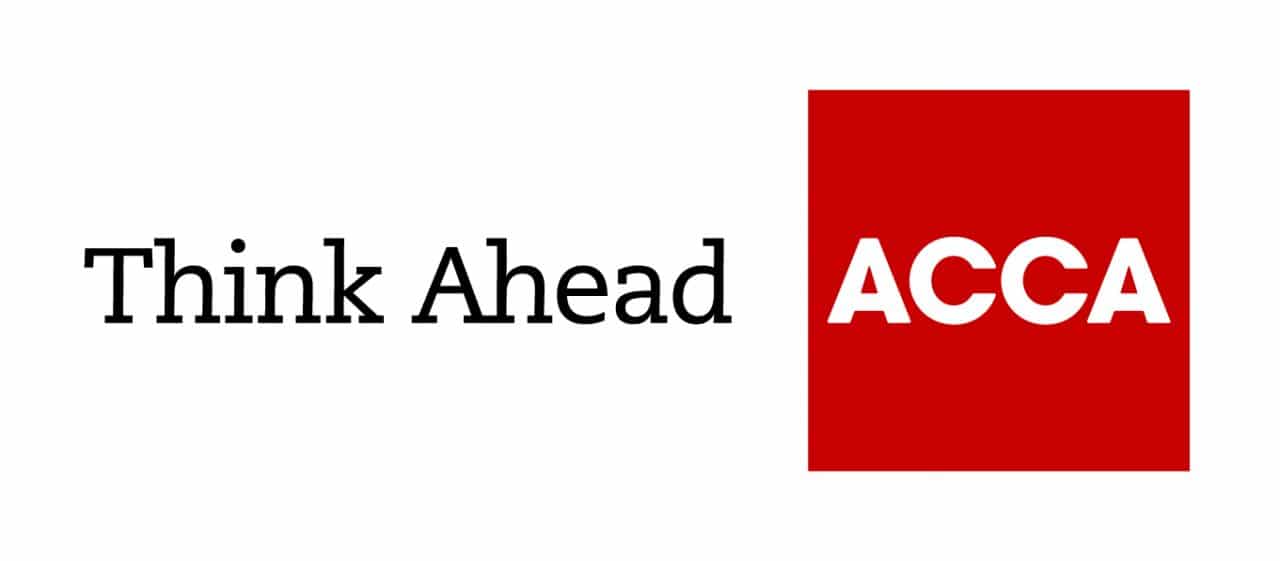 Intermediate Students- How oes ACCA Help You Tick Off Items On Your Career Bucket List? It's true that many of us have written a bucket list of things we want to achieve...
Read more »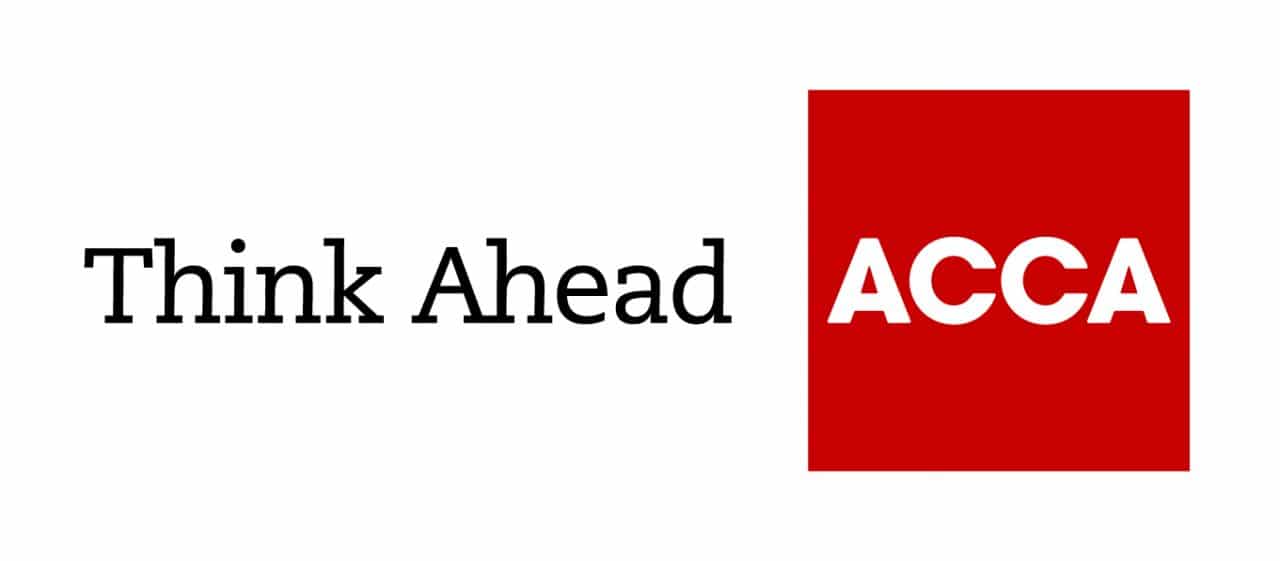 Five Reasons to Choose Association of Chartered Certified Accountants (ACCA) It is time for Intermediate Students to Think Ahead: Five Reasons to Choose ACCA. Recognised worldwide – international travel – global network...
Read more »