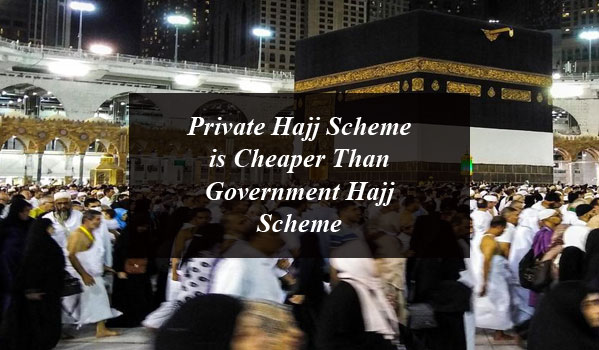 Private Tour Operators decided to give relief to the and now the private hajj scheme is cheaper than government hajj scheme. Recently the Government of PTI has officially announced the Hajj policy...
Read more »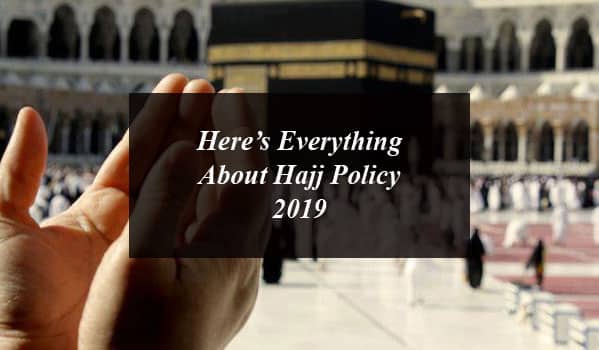 Hajj policy 2019, hajj applications, hajj expenses, required documents and much more Here's Everything About Hajj Policy 2019. The federal government of Pakistan has announced the Hajj Policy 2019 today. The policy...
Read more »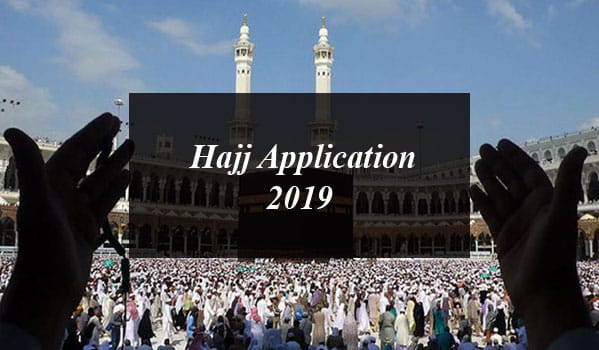 Banks will start accepting hajj application 2019 under the government hajj scheme from 25th February. Hajj is the obligatory pillar of Islam and all the Muslim who can afford need to perform...
Read more »