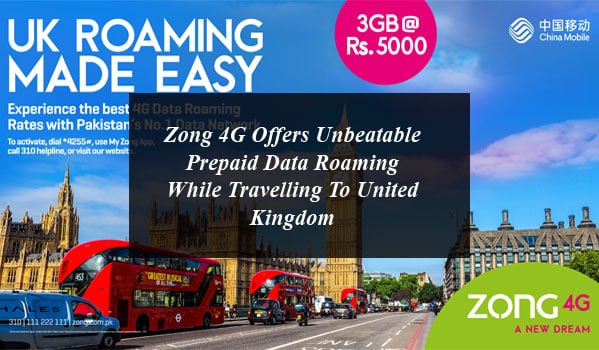 Zong 4G, country's leading telecom company in its pursuit to provide seamless connectivity anywhere and everywhere, has launched its affordable data roaming services in the United Kingdom for data-hungry travelers. Augmenting world-...
Read more »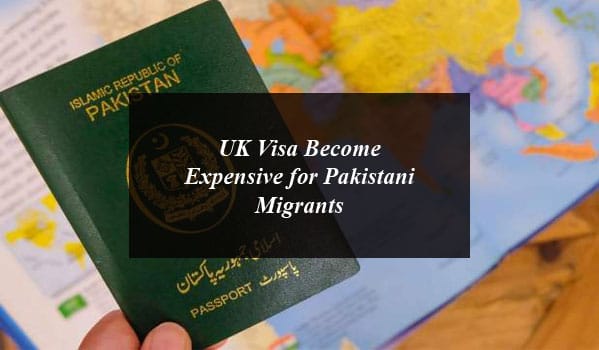 Now the new Pakistani Migrants need to pay more for getting UK Visa. Now visiting UK is not as much affordable as it was. The government of the United Kingdom has decided...
Read more »
Conjuring 2 to hit American Cinema on 10 June The supernatural horror film Conjuring 2 is all set to hit cinema screen in United States and Canada on 10th June 2016. The...
Read more »