It all started with one right step; that's how LUMS changed so many lives.
Whilepenning down my experiences for this piece, I can't help but recall a time whenI actually dreaded the thought of joining LUMS, an institution associated withmany social myths and taboos. Little did I know then that this experience wouldturn my life around like none other.
Theysay that the days you spend at university are the best of one's life. There canbe no doubt then, that the university you choose can make or break your future,so pick wisely. Throughout our time as university students, we learn plenty oflessons that are geared to prepare us for our futures. However, the lessons ofuniversity life are not merely those we learn in classrooms; the many memorieswe accrue are from hours spent with friends on campus, the traditions we pickup on and the relationships we forge.
The sprawling green campus, spreading across acres, is a self-sufficient city in its own. The five Schools; Suleman Dawood School of Business, Syed Babar Ali School of Science and Engineering, Sheikh Ahmed Hassan School of Law, Mushtaq Ahmad Gurmani School of Humanities and Social Sciences and Syed Ahsan Ali and Syed Maratib Ali School of Education, offer a diverse range of subject and career opportunities along with lavish facilities.
Surroundedwith those majestic red bricks, standing as a bastion of innovation and progressfor over three decades now, LUMS has produced some of the most dynamic leadersand individuals in various fields. LUMS taught me how to thinkdifferently, and gave me the confidence that I could never have imagined possessing.I still remember a time when I would tremble before making a presentation. Thepronounced change in my personality would have never been possible had it notbeen for the socially active societies, uniquely designed courses and thepersonal effort required to get through the challenges LUMS presents itsstudents.
Be it those late nights spent in the library chasing crazydeadlines or basking in the sun in the central courtyard doing last minuterevisions; those hurried meals in PDC or simply just a stroll down the dormcorridor; as well as those hard-hitting discussions with the incredibly qualifiedfaculty who groomed and shaped us into the leaders of our own fate; all theseexperiences put together make me realise that joining LUMS was perhaps one ofthe best decisions of my life.
Unlike many universities that may bombard students with rote knowledge, calling it education, LUMS stresses upon equipping its students with the skills necessary to put their education to practical use giving them the freedom to let their imagination roam free and pushes them to carve their ideas into reality by giving form to what many may consider merely a student's vivid imagination.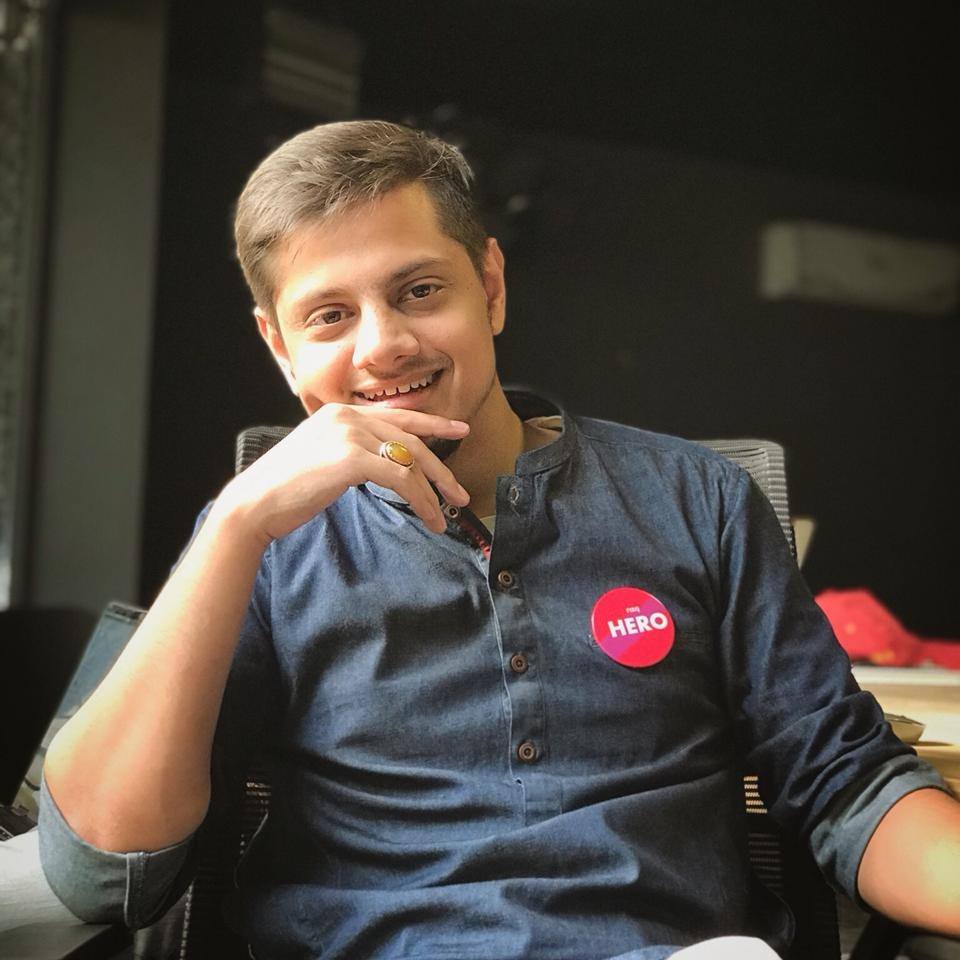 "If I look back on how our journey at Rizq to end hunger and foodwastage from Pakistan started, it was a discussion at khokha which ended up with us making a Facebook page. Theoverwhelming response by the LUMS community back then was something that helpedit kick-start and lifted us in all possible ways. LUMS stands unique inproviding a favourable ecosystem for whatever you want to do and achieve inlife, so just put it out there and let the nature ACT!" says Qasim Javed Khan (Batch2017) co-founder of the Rizq Foundation.
Universities should equip you with the ability to think on your own, to manage crises, and to deal with the most daunting situations independently.
Speaking of his LUMS experience, renowned musician, Ali Hamza (Batch 2000) says, "At LUMS, I got to consolidate the very first part of my conscious life journey. More than anything, I made human connections that I still value to date. Definitely amongst the most formative years of my life!"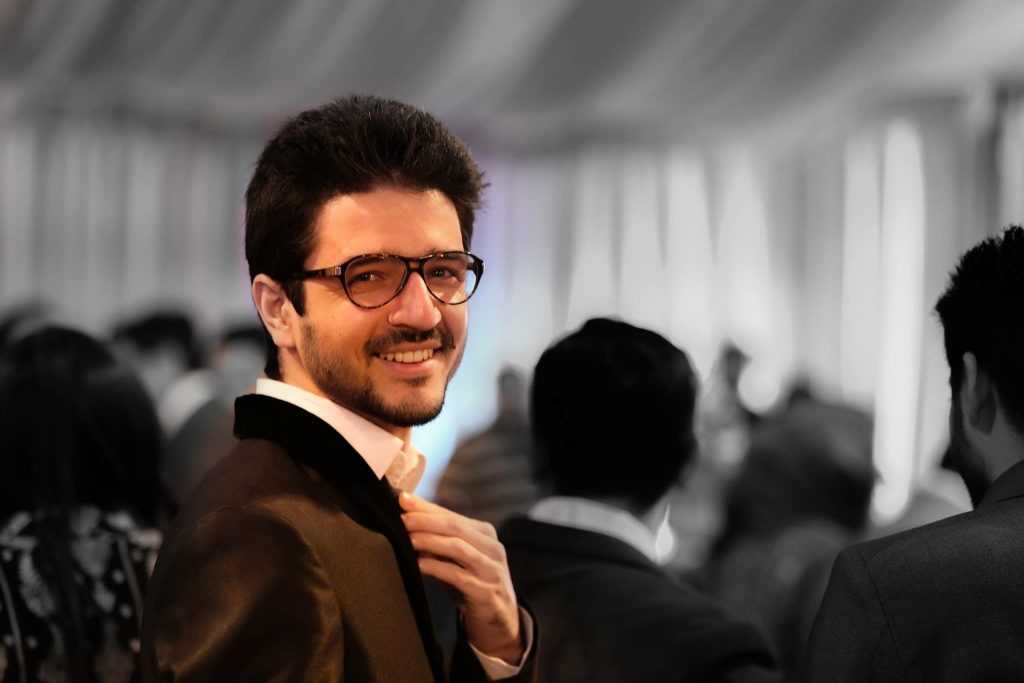 Shahrukh Swati, 2016 alumnus, shared his views, "LUMS is a second home for life, a place to dream, and a place to achieve. It made me challenge myself and bring out a better version of myself, each day, each semester, each year. Those brick walls and the beautiful green campus made me dream high, told me I am never looking back in life again. The dreams that seemed beyond achievement are now a reality: my own company, NearPeer – Pakistan's largest online learning platform. Thank you, LUMS".
Ahmed Khan (Batch 2000), founder and owner of delivery andlogistics service Cheetay.pk, is another great example of a Luminite making hisdreams come true.
"My experience at LUMS was exceptional as not only did itimbue in me the ability to put my mental faculties to test, I got the best ofboth worlds, quality education and an opportunity to excel at sports as well.The lifelong friends and connections made there have helped me throughout mycareer. Being awarded the Alumni Achievement Award has been extremely humblingand gratifying since your alma mater plays a vital role in shaping your future."
All these success stories depict the change that LUMS brought into so many lives. Your choice as well will reflect not just your next 4 years but also your lifetime learning experiences, career choices, character and personality building.
You can follow us on Twitter, add us to your circle on Google+ or like our Facebook page , keep yourself updated on Linkedin and Instagram for all the latest from Technology, Entertainment, Sports, Gadgets, Latest Government Jobs, Cooking Recipes, Health and Beauty, Autos and Vehicles and Much More.