Vespa Primavera is Coming Back to Pakistan. Vespa, the classic scooter brand in Pakistan, is all set to make its come back with launch the all new and modern Vespa Primavera scooter.
According to reports the Ravi Company will make its come back in the country with the launch of Vespa Primavera scooter at the Pakistan Auto Show 2018.The "Pakistan Auto Show 2018" is schedule to kick off in Lahore from 2nd March at Lahore Expo Center. Vespa scooters were very much popular among Pakistanis as most economical vehicle, but due to some reasons the company stopped the manufacturing of these sturdy two wheelers.
The all new Vespa Primavera will come in two variants including 125cc or 150cc Euro-4 engine but its exterior had not met change since its arrival in 70 years ago.
https://daytimes.pk/vespa-to-launch-its-first-electric-scooter-vespa-elettrica-11175/
Both the variants of Vespa Primavera 125cc and 150cc are powered by the latest 3-valve engine. Both variants of Vespa Primavera are to come with a mileage of 44.2 km per liter. Primavera 150cc hits a top speed of 95 km/h while the 125cc can reach up to 91 km/h.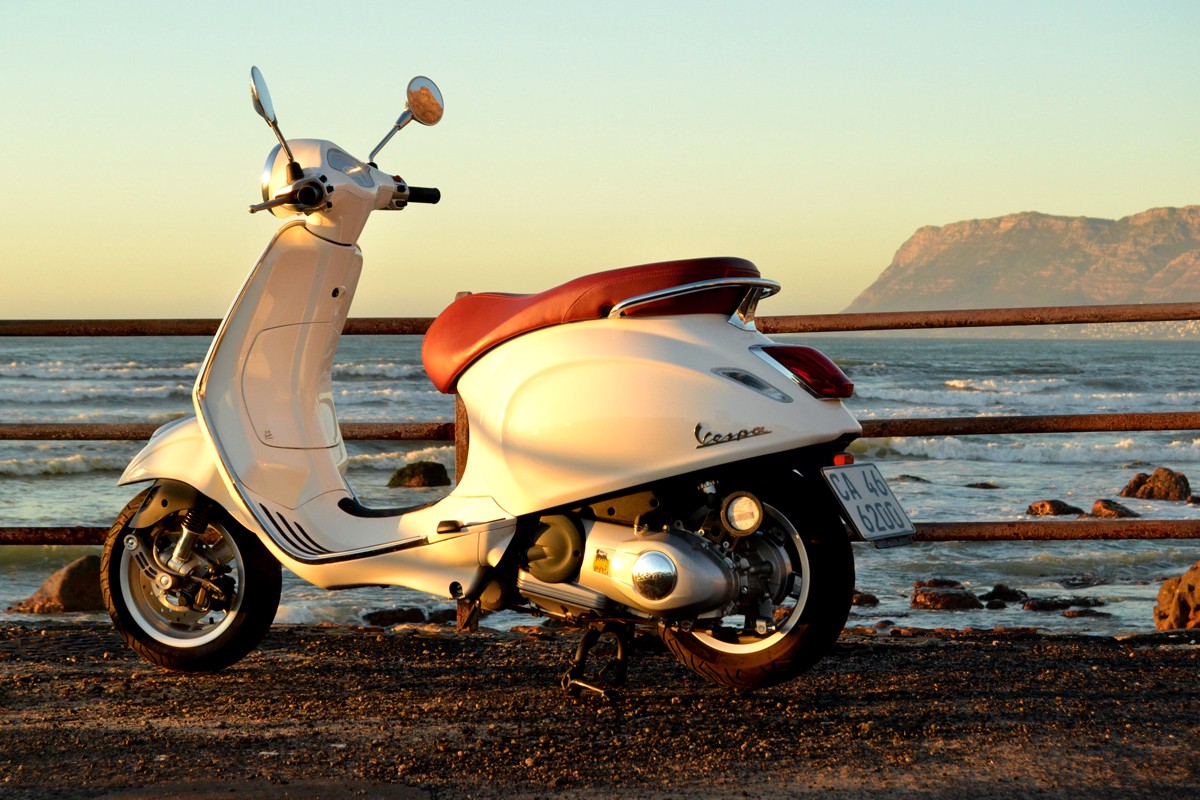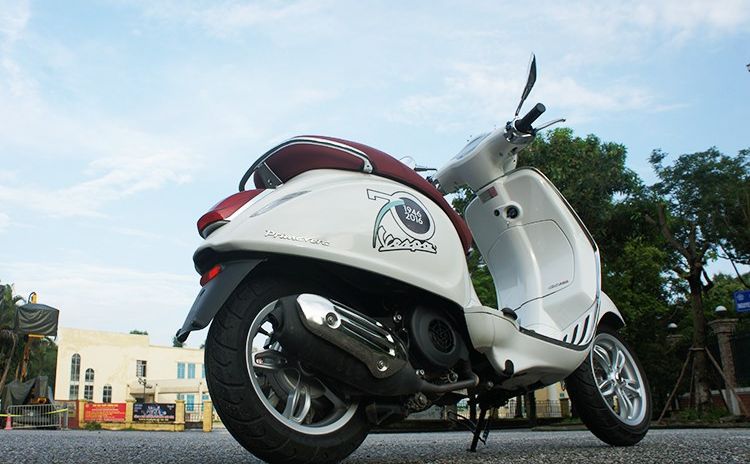 Other features of Primavera include electric self-start button, electronic fuel injection system, CVT, automatic gearbox, hydraulic shock absorber, adjustable coil spring,     11-inch tubeless alloy wheels and anti-lock Braking System (ABS) with disk brakes.
For rest of the details about Vespa Primavera we have to wait for the Pakistan Auto Show 2018.
Price of Vespa Primavera
As per reports the price of Vespa Primavera for 150cc version will nearly Rs.330,000.
For further updates stay in touch with daytimes.pk
You can follow us on Twitter, add us to your circle on Google+ or like our Facebook page to keep yourself updated on all the latest from Technology, Entertainment, Sports, Gadgets, Latest Government Jobs, Cooking Recipes, Health and Beauty, Autos and Vehicles and Much.