Xiaomi Redmi is all set to launch Bestune T77 SUV, the company first customize car in association with the Bestune.
Seemingly, there looks no association among Xiaomi and Bestune,but the Chinese electronics company based in Beijing is gearing up to launchits biggest yet thrilling product, announced at Weibo, and that is none otherthan a customized SUV.
There is a good news for the Xiaomi lovers, the smartphone company is no longer just a mobile phone manufacture and has been operational for a long time for introducing something new like the products from smart home to durables. Now, Xiaomi took to Weibo to declare its major product so far, which will make its debut on 3rd April, 2019 in China.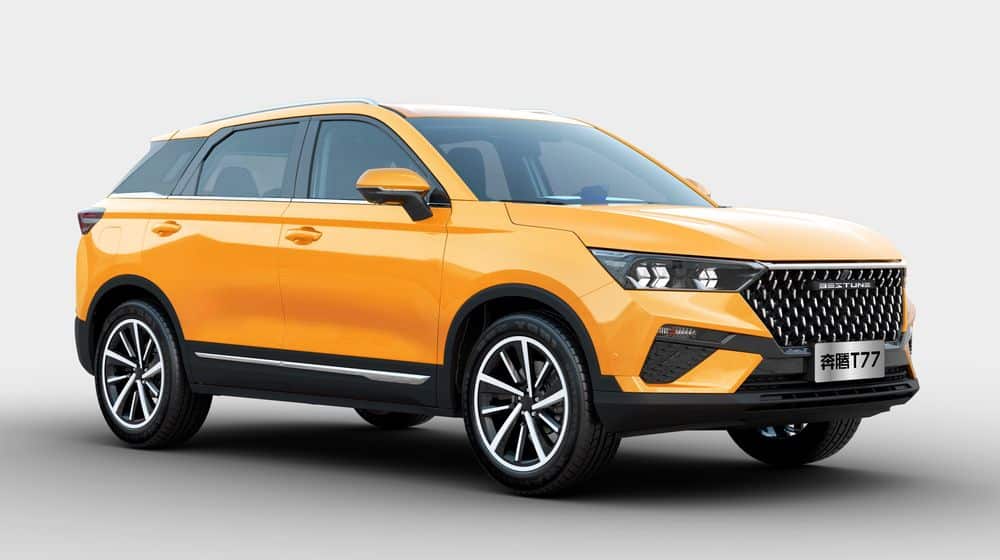 Xiaomi is all set to launch its first car namely theRedmi Bestune T77 SUV in association with Bestune. The launch of the customizedRedmi Bestune T77 SUV will making the company much more than just a mobilephone manufacturer.
This will be the company's first customized car — BestuneT77 SUV. It is said that the SUV will come with the six different models.
It will come equipped with a 1.2L turbocharged engine and6-speed MT gearbox. The SUV offers the maximum horsepower of 143Ps and maximumpower of 105kW and maximum torque of 204Nm.
The dimensions of the T77 SUV are 4525 x 1845 x 1615 mmand has a wheelbase of 2700 mm and weighs at around 1455 kg.
The SUV car model's pricing starts at 89,800 Yuan, nearly to $13,391.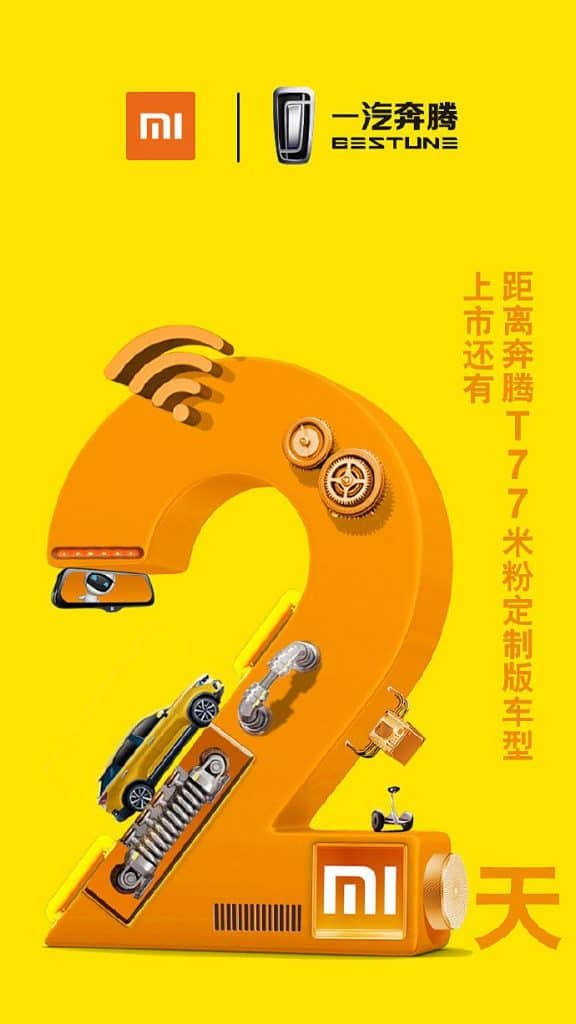 While the company has declared its enterprise with theBestune for a customized car for Redmi, it is not nevertheless known what typeof customization it will undertake to be a part of this Redmi brand. We have justto wait until the official launch come forward.
It's a developing story for more updates stay in touch with daytimes.pk
You can follow us on Twitter, add us to your circle on Google+ or like our Facebook page , keep yourself updated on Linkedin and Instagram for all the latest from Technology, Entertainment, Sports, Gadgets, Latest Government Jobs, Cooking Recipes, Health and Beauty, Autos and Vehicles and Much More.