Yamaha YBR 125G 2022 price in Pakistan: Specs & Pics. Yamaha launched a new model of the YBR 125g motorcycle in Pakistan a few months ago. The Yamaha YBR 125g motorcycle is having some new features but contains an expensive price tag as compared to the last year's model.
The Yamaha YBR 125G 2022 is a famous 125 cc bike. With a splendid performance, sporty shape, and a first-class impression, Yamaha YBR 125 brought a few upgrades as well.
This Yamaha YBR 125G is a lightweight sports bike and is going to compete in both city markers and rural markets. The arrival of the YBR125G is sure to fulfill the demands, wants and needs of the market and to throw tough competition to motorbike giants such as Honda and Suzuki in Pakistan.
With this new model YBR125, Yamaha certainly will boost its share in the motorbike sector of the country.
Specs of Yamaha YBR 125G 2022:
The Yamaha YBR-125G is a lightweight and sporty bike to drive on bumpy roads. It includes a single 4-stroke cylinder with a 125cc engine with a capacity of up to 13 liters of fuel storage.
It is having a 5-speed transmission and requires minimal maintenance. The 2022 Yamaha YBR 125 motorcycle includes a self-start button in conjunction with a kick-start option
The bike features alloy rims with a wheelbase of 1385 mm. The HUD has a striking speedometer with a fuel measurement indicator. On the other hand, the front tire has a single disc brake with a drum brake at the rare tire. The Yamaha YBR-125 has a 12V halogen bulb to light the night as the front headlight. The weight of the YBR-125 motorcycle is 113 kg.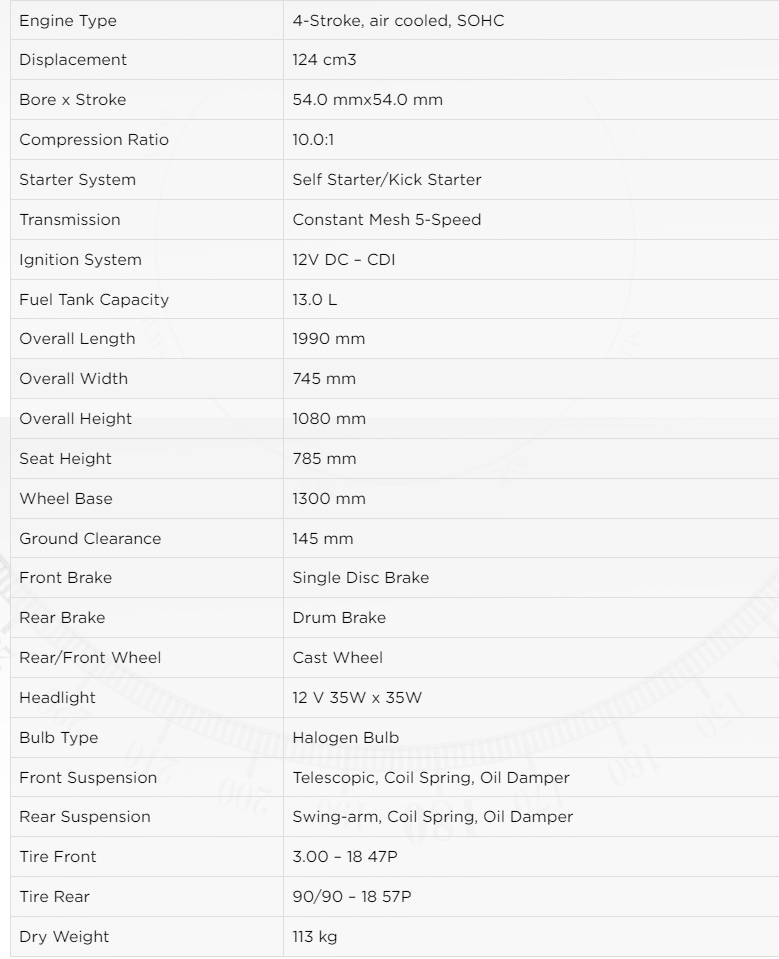 Available colors of YBR-125G Motorcycle:
This heavy sports bike will come in three colors including:
YBR 125G Vivid Cocktail Red

YBR 125 Metalic Black

YBR 125

Racing Blue

Yamaha YBR-125 Price in Pakistan and Variants:
 The Yamaha YBR-125G is also available in YBR125G Limited Edition and the prices are Rs.356,000 and Rs.353,000 respectively.
Yamaha has increased the prices of its YBR125 Versions the revised price notification is attached below:
Yamaha YBR-125G Design: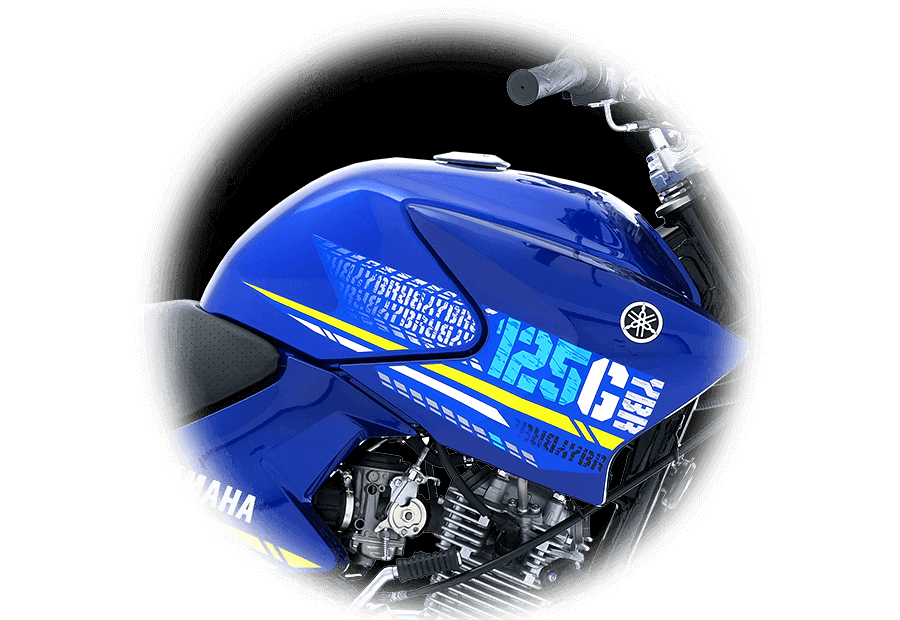 How to Buy Yamaha YBR-125G in Pakistan?
You can easily book the Yamaha YBR-125G 2022 in Pakistan by visiting the official Yamaha Motors Pakistan Website and then clicking on "Buy on Draaz Mall". Yamaha Motors Pakistan allows you to purchase any of the Yamaha motorcycles in Pakistan.
For more information about the latest motorcycles in Pakistan stays in touch with the Autos and Vehicles Corner in daytimes. pk.