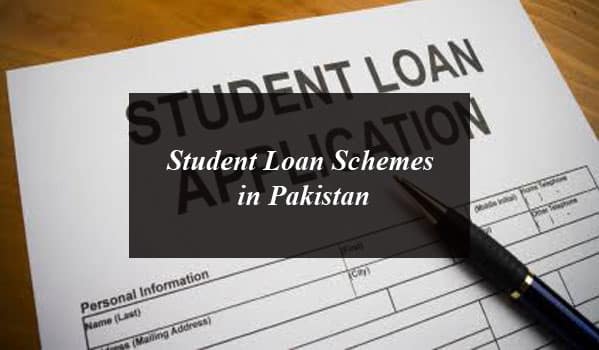 In this article, you will find about having the student loan in Pakistan under the student loan schemes that are being provided by the different banks and trusts within the country in...
Read more »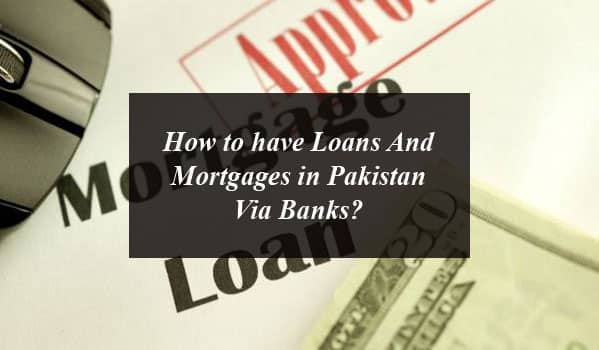 Everything You Need to Know About  Loans And Mortgages: Student Loan, Car Loan, Home Loan and Business Loan From Pakistani Banks How to have Loans And Mortgages in Pakistan Via Banks. In...
Read more »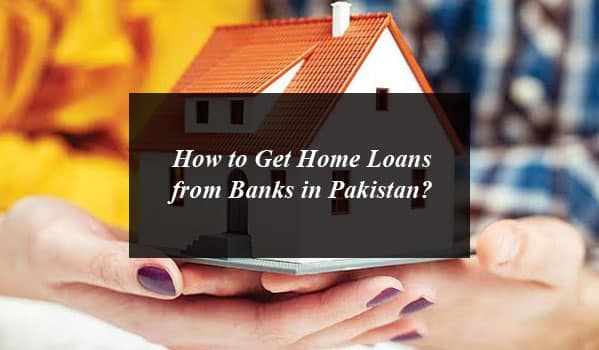 Everything about home loans from the banks of Pakistan required documents, process, and eligibility criteria How you can get Home Loans from Banks in Pakistan?. To buy the dream home is the desire...
Read more »