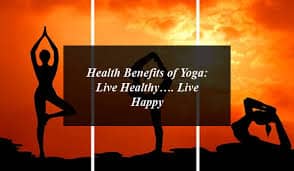 Health Benefits of Yoga: Live Healthy…. Live Happy. As it is famously said that health is wealth, and it is all good health that can inspire a person to make a good...
Read more »
Vitamin C Helps in Fight Against Cancer. Vitamin C could help prevent malignancy from spreading all through the body, questionable research proposes. Found in abnormal states in oranges, kale and peppers, British...
Read more »
Simple Causes of Flu and Cough Due to the risk of complications, it's important to get protection from virus. Since the flu virus can spread from one person to another. If you...
Read more »