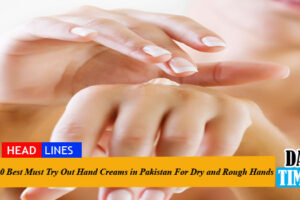 Hand Creams in Pakistan For Dry and Rough Hands: Our hands are the most important part of our body and taking care of them is essentially significant. As soon as the summer...
Read more »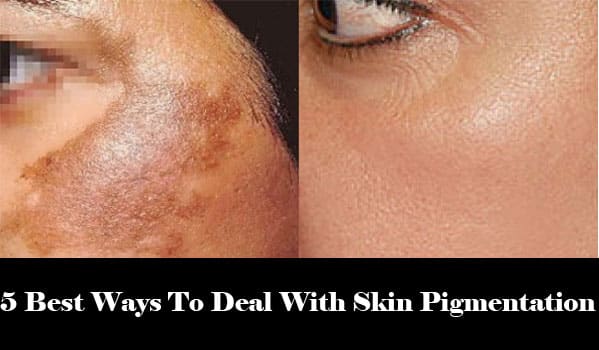 5 best ways to deal with skin pigmentation. The assurance of Pigmentation is a common problem nowadays and it becomes worsen with the passage of time. The excessive melanin production causes pigmentation...
Read more »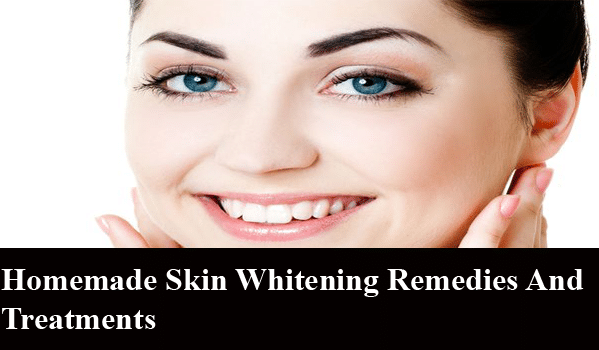 Homemade Skin Whitening Remedies And Treatments. Every girl dreams to have flawless skin. But due to hectic lifestyle it remains only a dream. A number of factors like pollution, harmful UV rays...
Read more »